5 Top Business Books CEOs Should Be Reading in Lockdown
Lockdown measures are beginning to ease, though some business leaders will be out of the office for a while longer. Are you taking advantage of this extra enforced time at home?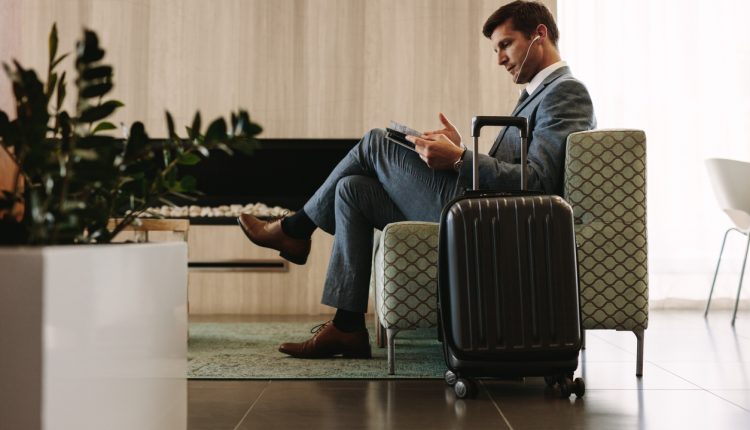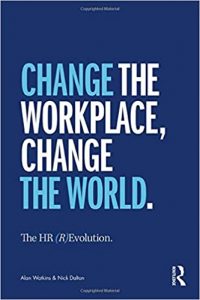 This is a far-sighted book about work and people. Written before the COVID-19 pandemic its core message about how businesses can build a radical new vision for the future of the workplace that will deliver a more inclusive prosperity and help the world avoid an extinction event is now right on point.
Authors Dr Alan Watkins and Nick Dalton argue that we need to find a more sustainable way forward and that the accumulation of social capital rather than financial capital will increasingly be seen as the measure for business success.  This book sets out a challenge to the HR profession in particular – calling on them to stop reacting to events and start leading the way towards a more people and planet focused business future, one that works for the many and not for the few.