5 Top Business Books CEOs Should Be Reading in Lockdown
Lockdown measures are beginning to ease, though some business leaders will be out of the office for a while longer. Are you taking advantage of this extra enforced time at home?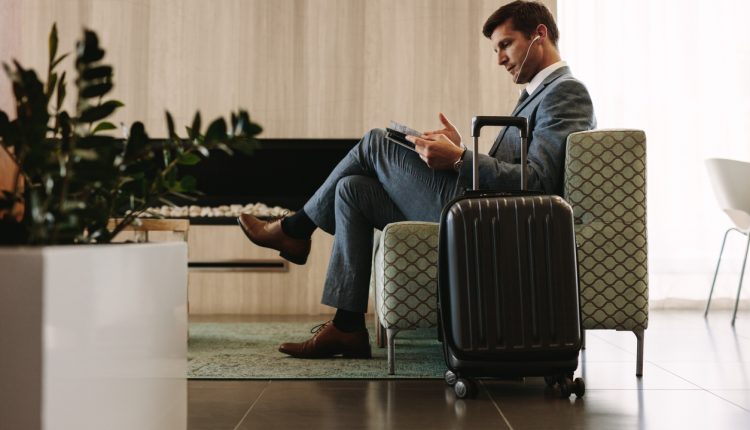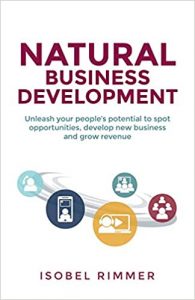 In every organisation there is a large pool of untapped talent – a 'Secret Army' who, because of their knowledge, skill and expertise are incredibly well equipped to serve and support their customers. Natural Business Development shows how to change the mindset of your 'Secret Army' about what selling really is – – simply helping to solve a problem or need – and provides a practical toolkit so that your people will not only want to do it but enjoy it too. With the current crisis, unleashing the full potential of teams is key to any organisation.