5 Top Business Books CEOs Should Be Reading in Lockdown
Lockdown measures are beginning to ease, though some business leaders will be out of the office for a while longer. Are you taking advantage of this extra enforced time at home?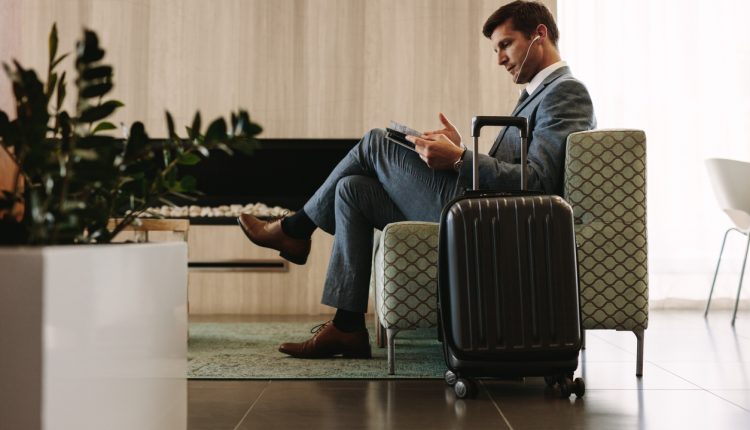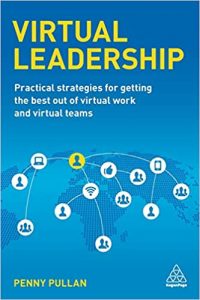 Ideal for the current period of remote working – Virtual Leadership is a guide to motivating and leading a remote team. Packed with strategies, tools, and solutions, the book covers how to engage a remote team, how to effectively manage virtual meetings, and how to navigate common setbacks.
Penny Pullan has been an expert in virtual leadership since 2001. She is the founder and host of the Virtual Working Summit which has been bringing remote leaders and workers together since 2010. Leadership in a virtual context needs a special kind of approach – and Penny's guide is an essential guide for CEOs to develop their virtual leadership skills.