Vodafone Group Taps Heineken CEO as New Chairman
The world's second-biggest mobile operator has hired Jean-Francois Van Boxmeer, CEO of the world's second-biggest brewer.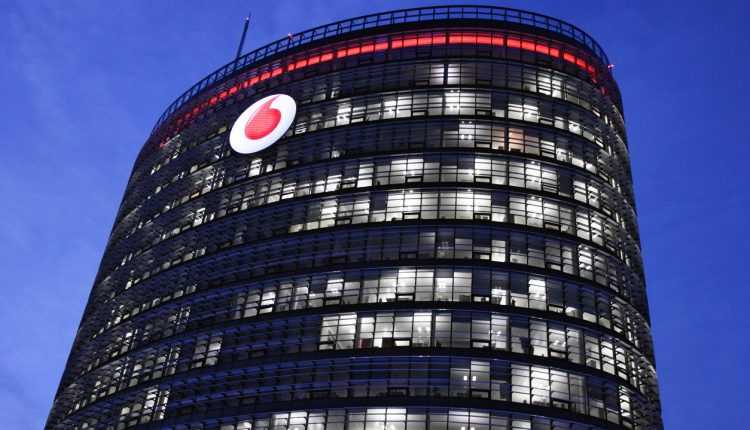 Vodafone has named the CEO of Heineken as its next board chairman, ending a search that has lasted since April 2019.
Jean-Francois Van Boxmeer, who has served as the brewing giant's chief executive since 2005, will succeed Vodafone chairman Gerard Kleisterlee on 20 November 2020.
During his tenure as chairman, Klesterlee oversaw Vodafone's transformation from an exclusively mobile-focused operator to a multimedia giant that offers mobile, telephone and broadband coverage in Europe. He also coordinated the €18.4 billion takeover of Liberty Global's continental cable businesses in 2019.
On hiring Van Boxmeer, Vodafone CEO Nick Read said: "He has presided over a highly successful period of transformation and value creation at Heineken, has extensive international experience in driving growth through both B2B and B2C business models, and is highly-regarded as one of the longest standing and most successful CEOs in Europe."
Read also expressed his thanks to the outgoing chairman. "We have all benefited considerably from his leadership, experience and wise counsel during a period of significant strategic transformation, and I look forward to continuing to work alongside him until November."
In a statement on his hiring, Van Boxmeer said: "Vodafone has a unique role to play in enabling the digital society and the vital importance of technology and communications in our daily lives has been sharply brought into focus through recent events."