Tesla Restarts Production in Defiance of Local Authorities
Elon Musk announced on Twitter that the company's only US plant would flout local government orders to remain closed as the COVID-19 pandemic develops.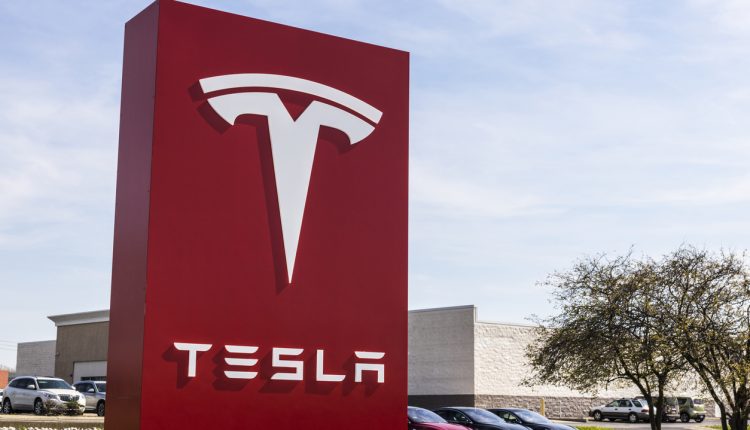 Tesla's electric car manufacturing plant in Fremont, California restarted operations on Monday in spite of Alameda County's lockdown measures.
On Twitter, CEO Elon Musk declared that "Tesla is restarting production today against Alameda County rules. I will be on the line with everyone else. If anyone is arrested, I ask that it only be me."
The announcement followed days after Musk filed a lawsuit against Alameda County, accusing the local government of making an unconstitutional "power grab" for continuing to uphold a shelter-in-place mandate that has prevented Tesla from reopening, after a recent state order enabled other California manufacturers to recommence production. The CEO also threatened to move Tesla production to Nevada or Texas.
Musk has been vocally opposed to US lockdown measure in the past, tweeting "FREE AMERICA NOW" and decrying concerns about the worsening pandemic as "dumb".
Speaking with Law360, Jim K Baer, founding partner of Baer Negrin & Troff LLP, said that the lawsuit seemed to be "much more a political move than a legal move", and that "this is more [about] Elon Musk than whether or not he has a legal case."
Gavin Newsom, Governor of California, said on Monday that state orders would not override the decisions of local officials.
"We recognize localism," he said. "Both from a county who wants to go further and other counties that don't want to even go as far as the state."