Ryanair CEO Strikes out at "Idiotic" Air Travel Restrictions
The CEO of Europe's largest airline claimed that the UK government's new international quarantine measures are "unimplementable".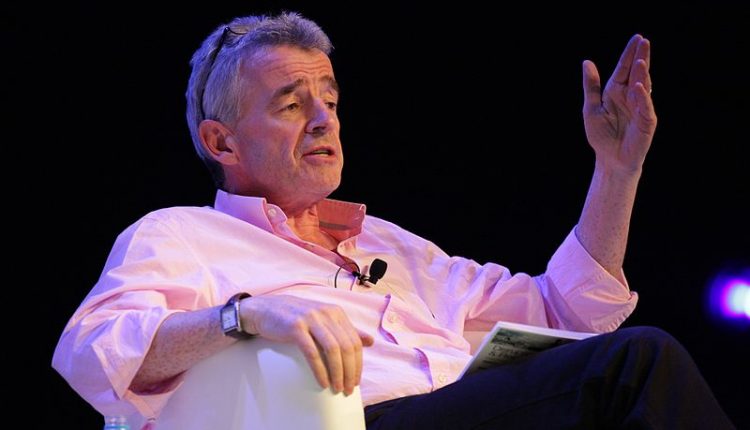 Michael O'Leary, CEO of Ireland-based air travel company Ryanair, voiced his frustration at the UK government's planned quarantine policies during a Monday interview with BBC Radio 5 Live.
The measures in question will require that all visitors to the UK, save for certain exemptions, enter a 14-day quarantine at a private residence after arriving in the country in order to reduce the threat of spreading COVID-19 from abroad. This rule will come into effect from the beginning of June.
O'Leary blasted the new measures as "idiotic and unimplementable", predicting that "people will simply ignore something that is so hopelessly defective".
Amid a worldwide slump in demand due to the pandemic, travel companies have faced dire financial straits, with airlines Virgin Australia and Flybe going into administration as a result. In early May, O'Leary announced that Ryanair would lay off 3,000 employees to alleviate losses.
However, the company has made optimistic predictions for the future, stating its aim to restart 40% of its flights from July – a goal that may conflict with the UK government's new restrictions on commercial air travel.
"This government is telling us you can't fly unless you isolate for 14 days, yet you can go on the London Underground, you don't have to isolate for 14 days. They're making this stuff up as they go along and none of it has any basis in science," O'Leary said.
The UK has recorded the highest number of COVID-19 deaths in Europe, at 37,416 as of the time of publication.