Gilead Sciences Donates Entire Stock of Anti-Coronavirus Drug to US Government
The biopharmaceutical company will allow the US government to utilise its stocks of remdesivir, following the FDA's approval to use the drug to treat COVID-19 cases.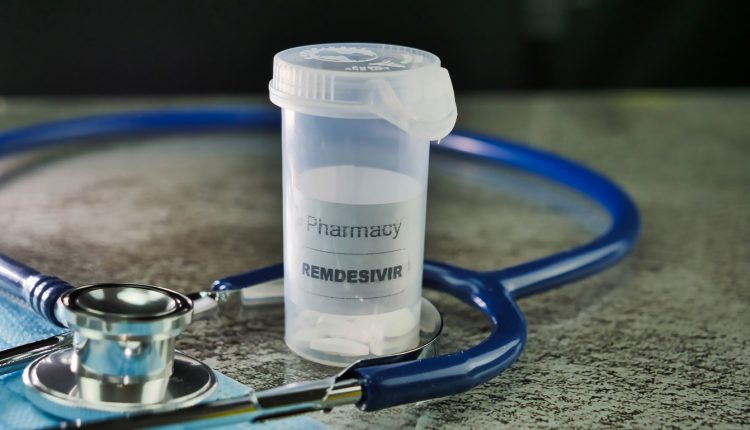 In an interview on CBS's "Face the Nation" on Sunday, Gilead Sciences chairman and CEO Daniel O'Day announced that the company has "donated [its] entire supply" of remdesivir to the US federal government for use in treating cases of COVID-19.
An antiviral medication that saw use in combating the 2015 Ebola epidemic, remdesivir has shown signs of having a positive affect on coronavirus patients during clinical trials. In a study of 800 patients, those who were treated with the drug were found to have their hospital stays reduced to 11 days on average, in contrast to the average 15 days of those who did not receive the drug.
The group that was treated with remdesivir was also observed to have a mortality rate of 8%, down from the 11.6% mortality rate witnessed in the control group that did not receive the experimental treatment.
The Food and Drug Administration (FDA) granted remdesivir early use authorisation for treatment of coronavirus patients. This means that doctors and hospitals will have the ability to administer the medication at their discretion, but it will not be available commercially.
O'Day stated that patients will be able to receive remdesivir as early as this week, and remarked that the company made the decision to donate its whole supply "because we acknowledge and recognise the human suffering, the human need here … and want to make sure nothing gets in the way of this getting to patients".
Gilead Sciences, Inc. saw its share prices increase on Monday following remdesivir's emergency approval by the FDA.
The biopharmaceutical developer has not yet commented on what the drug is likely to cost should it receive long-term approval.