Disney's Head of Streaming Hired as TikTok CEO
Kevin Mayer, who led the launch of the Disney+ streaming service, has been tapped as the first CEO of TikTok.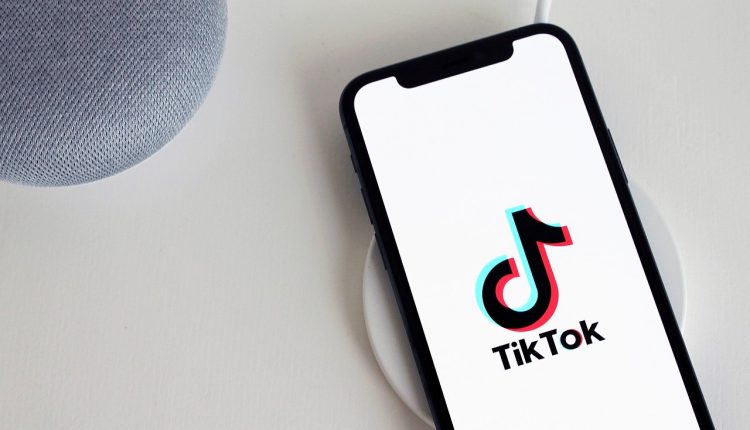 The Walt Disney Company's head of streaming, Kevin Mayer, is stepping down from his position to become the chief executive officer of TikTok and chief operating officer of ByteDance, TikTok's Chinese parent company.
Mayer led the successful November launch of Disney's streaming service, Disney+, and was also considered a key player in the company's acquisitions of Marvel, Pixar and Lucasfilm, but was passed over for the position of Disney CEO in February.
TikTok is a video-sharing app that has been downloaded more than 2 billion times since its launch in 2017, and was the world's most downloaded app in 2018, above fellow social media platforms Instagram and Snapchat.
The app has also faced scrutiny from US politicians for its ties to China. Its parent company, ByteDance, has denied allegations of mishandling user data or censoring content at the direction of the Chinese government.
"I'm excited to help lead the next phase of ByteDance's journey as the company continues to expand its breadth of products across every region of the world," Mayer said in a statement on his appointment.
Mayer will take up both of his new positions on 1 June.