CEO Profiles – Tomer Aboody and Joshua Elash (Co-Founders at MT Finance)
A look at two entrepreneur CEOs and their rise to prominence in the bridging finance industry.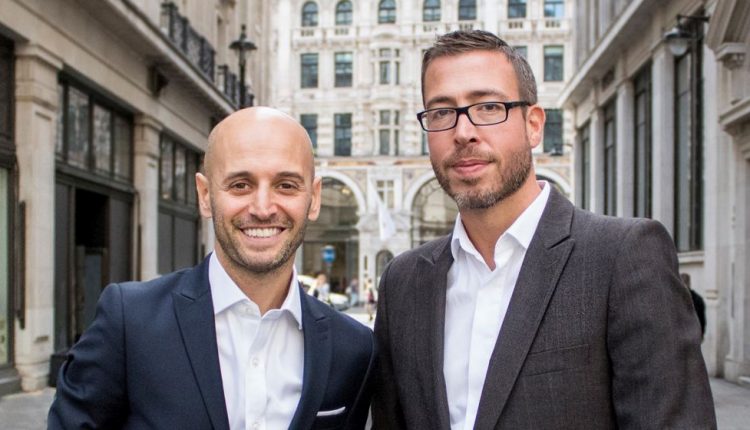 Tomer Aboody and Joshua Elash are the co-founders of property finance company MT Finance which launched in 2008. The company has emerged as one of the leaders in the bridging finance industry, helping individuals and companies to grow their business and purchase property, whilst avoiding traditional property chains and mortgage delays.
Bridging falls under specialist finance and is often used by developers and investors looking complete on a property within a tight deadline. Customers can apply for bridging finance and receive funds upfront (often within four weeks) and then repay upon the sale of the new or existing property.
Entrepreneur Tomer Aboody began his career working in property investments and saw a gap in the market for people looking for finance, realising that there was not enough money going around and not enough being lent out by traditional banks.
His business partners, Joshua Elash, worked as an attorney in New York and spent a couple of years at a large European, real estate investment fund based in Paris, as an Associate Director working with leading investment banks and pension funds from across Europe.
Elash moved into the bridging finance industry in 2008 after seeing the markets turn upside down and a sudden lack of liquidity prevented institutions from lending.
Both founders are keen sports fans, with Aboody a keen footballer in his spare time. The company office is decorated with sports memorabilia and includes signed shirts by Maradona and Pele.
Last year, MT Finance announced that it had raised up to £50 million of senior funding from funds managed by Insight Investment alongside mezzanine funding from an unnamed UK fund manager.
The new lines further diversify the funding structure of the business that currently includes a £125 million committed forward-flow arrangement with a Global Institutional Investment Manager, as well as almost £100 million from a portfolio of high-net-worth individuals.
Working in the short-term finance sector, MT Finance has been recognised with a number of accolades including The Business MoneyFacts Best Service 2019, Best Short Term Lender 2019 from Financial Reporter and Mortgage Strategy. The team's head office is currently based in Holborn, London and is home to over 40 members of staff.