Bentley Rainbow Bacalar Limited Edition's Launch
Luxury car manufacturer Bentley is creating a series of limited edition Mulliner Bacalar with Rainbow paint themes inspired by the symbol of hope during these troubled Covid-19 times.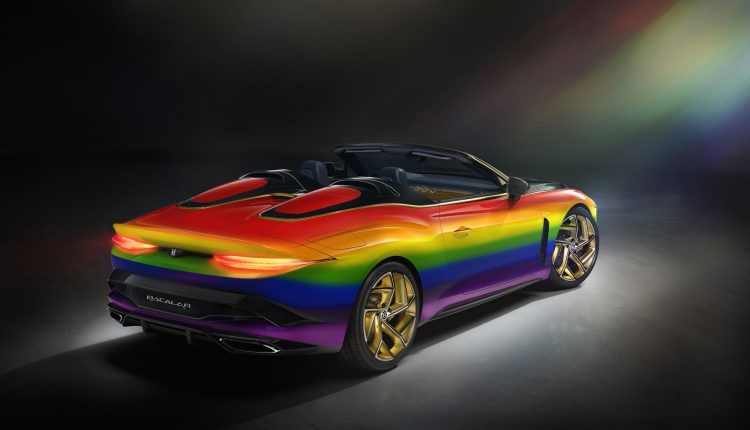 Luxury Car Maker Bentley has combined what has become the symbol of hope during the Coronavirus crisis, the rainbow, with a unique Bentley Mulliner Bacalar.
Limited to 12 editions, the lucky owners can own these cars in 7 limited edition colours, Dragon Red II, Orange Flame, Yellow Flame, Apple Green, Jetstream II, Sequin Blue and Azure Purple. Although rumours are rife that all 12 have already been sold.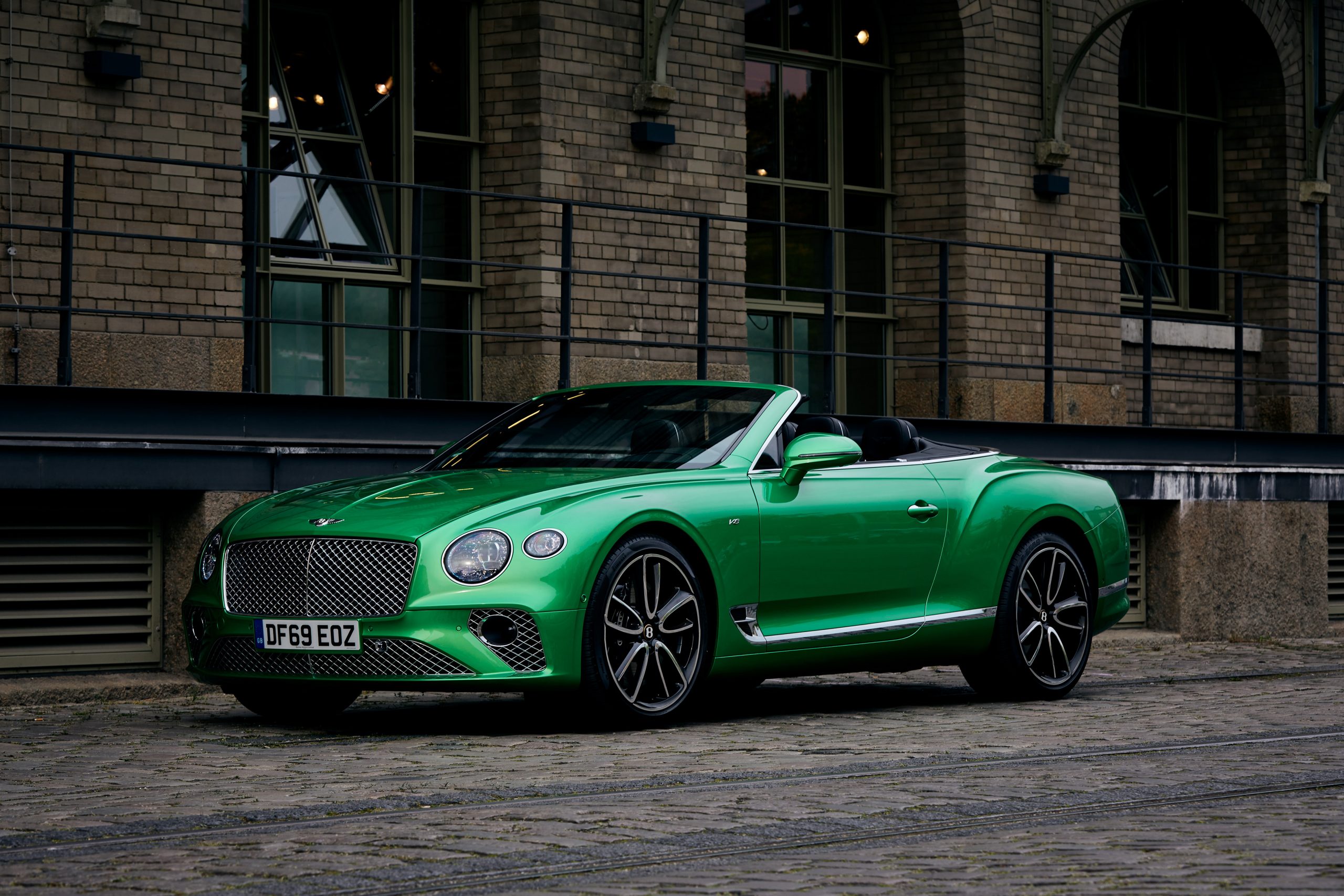 The new edition was created through a recent online competition for Bentley colleagues and their families to design their own Bentley Mulliner Bacalar. The winning entry resulted in a beautiful rainbow-themed winner. The extremely rare and exclusive Barchetta-style Bacalar relaunches true coachbuilding at Bentley Mulliner, and while real-world production is limited to just 12 cars, anyone is able to imagine their dream specification from Bentley's unrivalled spectrum of interior and exterior colours. Judged by Bentley's Director of Design, Stefan Sielaff, a winner was selected for both the exterior and interior. The exterior winner was Eleanor, whose vibrant rainbow-themed concept reflected the current situation with a symbol of gratefulness and hope.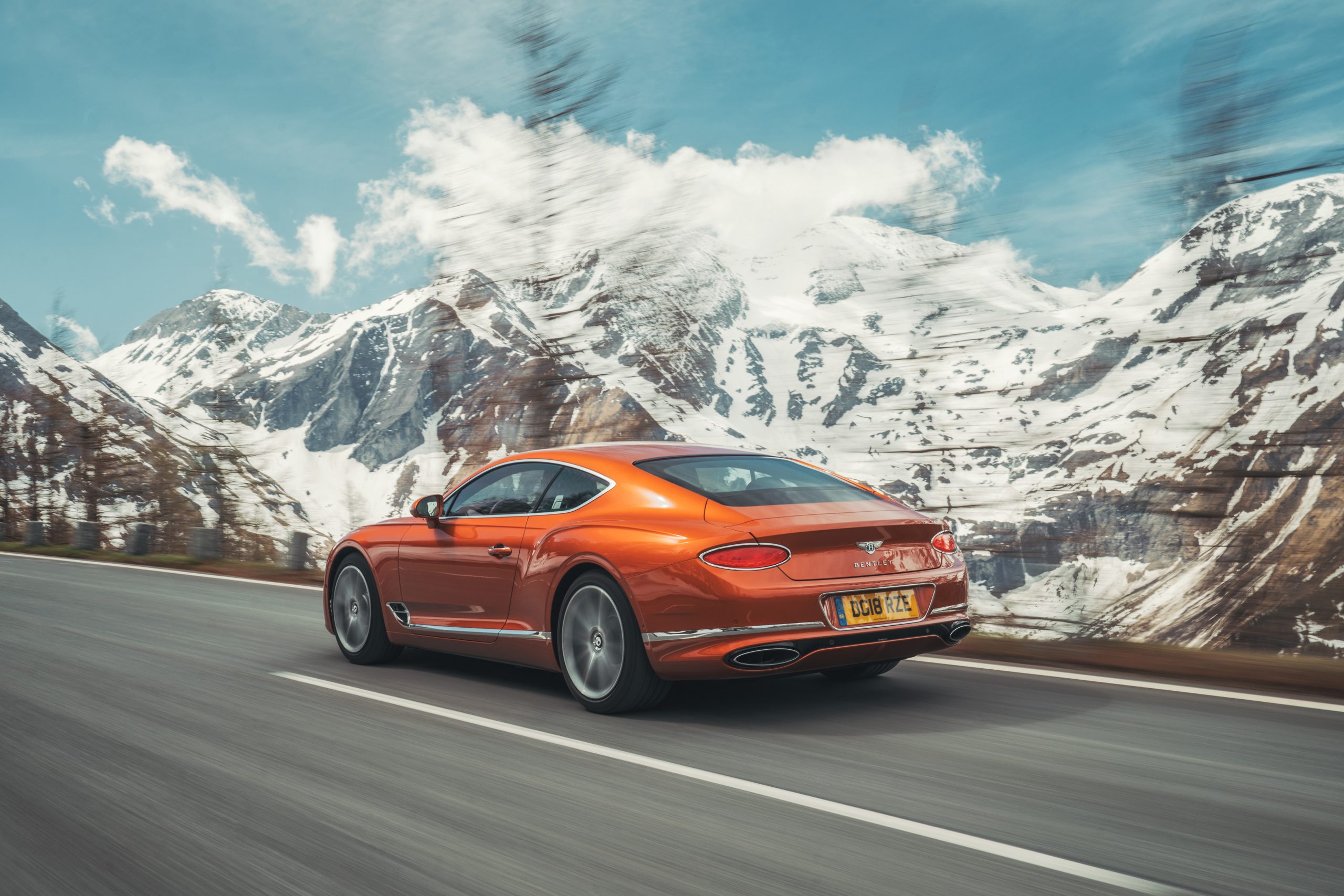 Bentley have been keen to support a host of causes throughout the Coronavirus crisis, utilising their own 3D printing machines to produce more than 30,000 face shields, entirely manufactured on-site at the Bentley factory in Crewe which are destined for the care sector in Cheshire and including all 95 care homes, the NHS and local community services. Bentley is also donating personal protective equipment (PPE) such as gloves (more than 20,000 pairs so far), facemasks, safety glasses and seat covers. Furloughed colleagues have also extended the Bentley 'Meals on 22 inch Wheels' service, with volunteers delivering food parcels and vital medical supplies in the community.
The luxury carmaker has also recently restarted production at its Crewe factory, where the 12 limited edition Bacalar's will be produced.