Airbnb CEO Announces Layoff of 25% of Employees
The move comes as COVID-19 continues to plague the international travel and hospitality industries.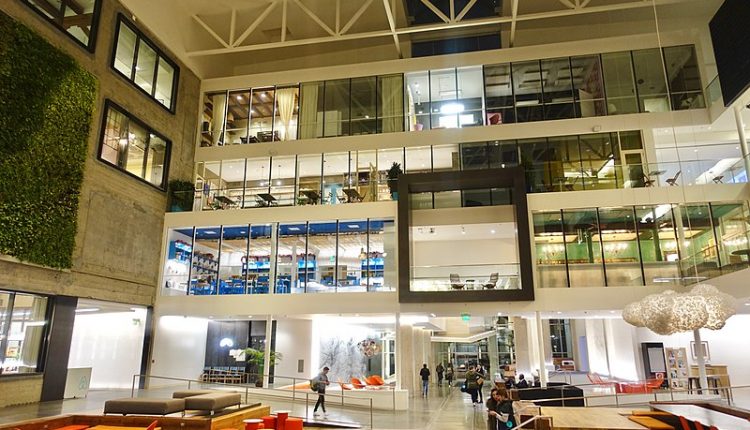 In a public memo to his employees, Airbnb CEO Brian Chesky announced that "nearly 1,900 teammates" would be laid off from Airbnb, a loss of 25% of its 7,500 employees.
"Global travel has come to a standstill," Chesky wrote. "Airbnb's business has been hit hard, with revenue this year forecasted to be less than half of what we earned in 2019. In response, we raised $2 billion in capital and dramatically cut costs that touched nearly every corner of Airbnb."
These measures were not sufficient, Chesky continued, citing the necessity of layoffs as a means of "reducing the size of our workforce around a more focused business strategy."
In addition to the proposed layoffs, the Airbnb CEO also announced that the company would be pausing its efforts in Transportation and Airbnb Studios, as well as scaling back its investments in Hotels and Lux.
Despite this, Chesky expresseed confidence that "Airbnb will fully cover" from the crisis, echoing sentiments expressed during an interview in late April.
On Skift CEO Rafat Ali's "The Long View" livestream, Chesky claimed that Airbnb was already in the process of readying itself for the post-coronavirus economic landscape, where he expected mass tourism would be largely replaced by "travel redistribution", where extended stays in domiciles far from home become more common.