5 Best Books for Understanding and Supporting Mental Health at Work
Mental Health Awareness Week takes place 18-24 May and it could not come at a more relevant and important time. The effects of the COVID-19 pandemic are widespread – and business leaders and their staff are all feeling the pressure.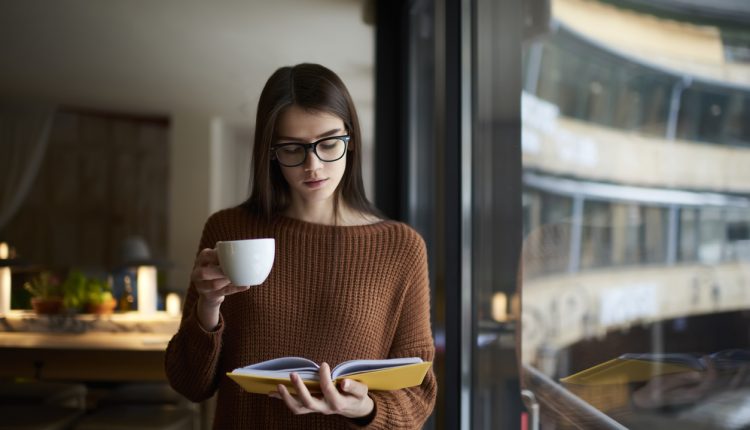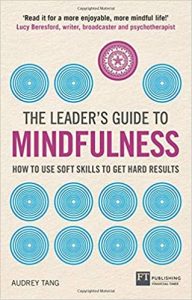 Leaders are naturally put under more strain because of their position – the higher people fly, the harder they work, the faster they become exhausted. Mindfulness can help maintain the longevity of leaders, offering a preventative solution to burnout. It equips leaders with the tools to deal with stress and create the mental space they need to perform, before minor frustrations escalate into a bigger issue.
Dr Audrey Tang is a psychologist challenging the misconceptions surrounding mindfulness in The Leader's Guide to Mindfulness – the definitive handbook for leaders wanting to bring mindfulness practices into their team and help their own personal development as a bonus.