5 Best Books for Understanding and Supporting Mental Health at Work
Mental Health Awareness Week takes place 18-24 May and it could not come at a more relevant and important time. The effects of the COVID-19 pandemic are widespread – and business leaders and their staff are all feeling the pressure.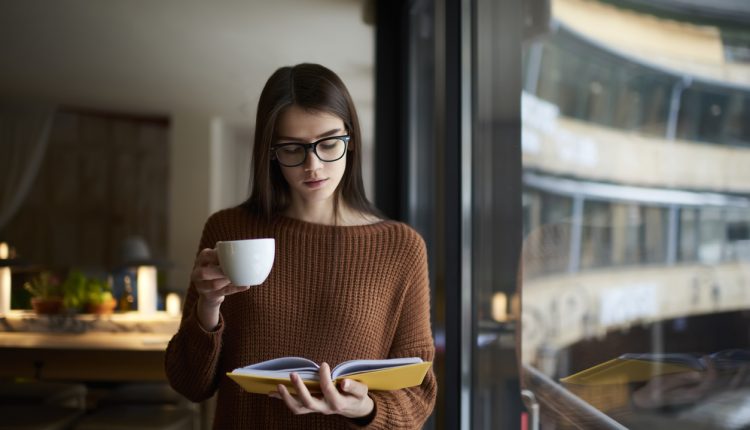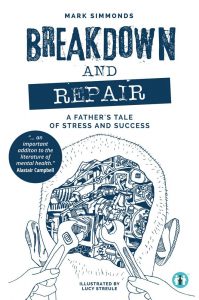 Breakdown and Repair is Mark Simmonds' honest account of his own experiences with depression and anxiety and helping his daughter Emily through a 6 year battle with anorexia.  Increasing career pressure led to Mark having a nervous breakdown aged 45, where he was unable to work for four months and attempted suicide. However, his memoir is a light-hearted guide through mental illness and an important reminder to others that they are not alone.
An important book helping to bring mental health conversations into the workplace, the book has been recognised by Alastair Campbell and Dr Janet Treasure, the chief medical advisor for Beat, the UK's primary eating disorder charity.