5 Best Books for Understanding and Supporting Mental Health at Work
Mental Health Awareness Week takes place 18-24 May and it could not come at a more relevant and important time. The effects of the COVID-19 pandemic are widespread – and business leaders and their staff are all feeling the pressure.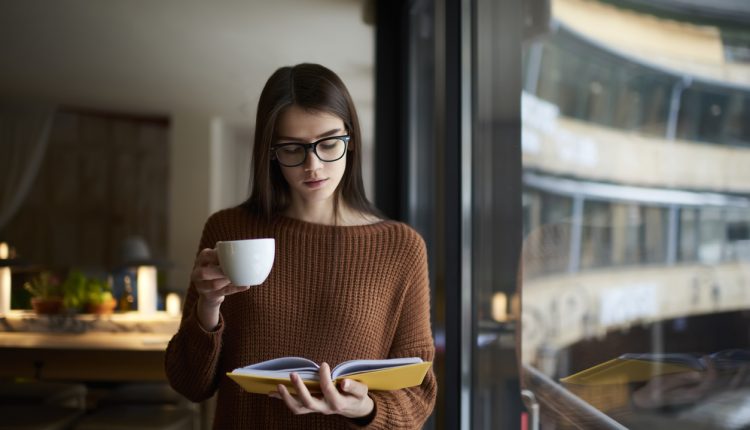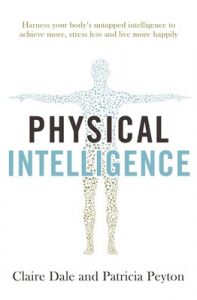 Physical Intelligence unlocks the secret to thriving in our constantly changing, highly demanding, fast-paced world. 8 key chemicals dictate how we think, feel, speak and behave – 'Physical Intelligence' is our ability to detect and actively manage the balance of these chemicals in our bodies and brains in order to optimise performance. The book is bursting with over 80 Physical Intelligence techniques to boost productivity, cognitive function, decision-making and leadership and reduce stress levels. The authors Claire Dale and Patricia Peyton are FTSE 100 and Fortune 500 workplace performance coaches and their book won a 2020 Business Book Award.