moneycorp Partners With Walpole's Brands of Tomorrow Programme
The foreign exchange provider has offered mentorship and support to the twelve UK luxury brands Walpole is helping to go global.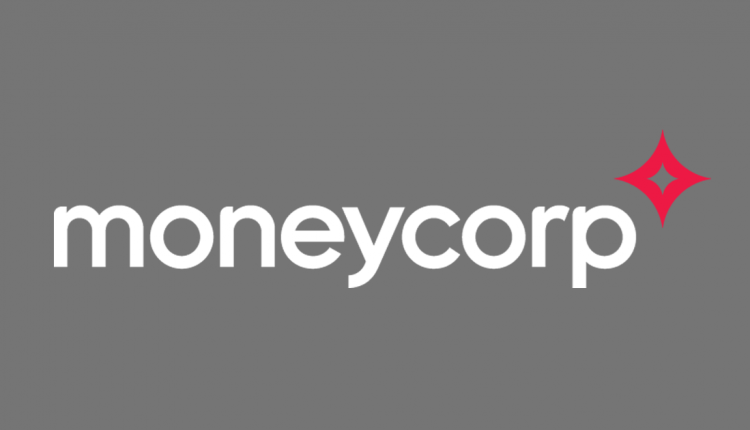 International payments and foreign exchange specialist moneycorp has entered a year-long partnership with Walpole's "Brands of Tomorrow" development programme, pledging to provide the twelve luxury British companies enrolled in 2020 with access to specialised mentorship. As part of these brands' international growth, moneycorp will help these brands to develop their currency risk and management strategy, assisting in their international development.
Walpole, the official sector body for UK luxury products, established the Brands of Tomorrow programme in 2007 with the aim of nurturing aspirational British luxury brands and enabling them to reach their full potential. Brands that have completed the programme and gone on to find international success include Bremont, Miller Harris, Astley Clarke, and many others; a full 98 of the 118 brands who have taken part in the scheme to date are still in business. Brands of Tomorrow has seen more than £315 million of new sales revenue in the UK luxury market since its inception, along with the creation of over 23,000 new jobs.
Lee McDarby, moneycorp's Managing Director of Corporate Foreign Exchange and International Payments, and Helen Brocklebank, Chief Executive of Walpole, discussed the new partnership and the Brands of Tomorrow Programme in an interview with CEO Today. "One of the insights that we had right at the beginning was that what those brands really needed was not a wad of cash thrown at them," Helen explained. "What really made the difference between success and failure for early stage brands was the insight and support expertise of brands that had already been very established."
"This is why moneycorp is such an amazing partner," she went on, citing the company's expertise in digitalisation and internationalisation, two key areas for new UK exports.
"What really made the difference between success and failure for early stage brands was the insight and support expertise of brands that had already been very established."
Speaking on why moneycorp chose to get involved with Walpole's programme, Lee said that they quickly "saw synergies" between the two companies and their business models. "We both liked each other's views in terms of how business is done and how to look after companies in that Best of British luxury centre," he said.
The twelve upcoming businesses that make up the Brands of Tomorrow "Class of 2020" are: Anabela Chan, Anatome, Araminta Campbell, Country of Origin, Dai, Hedoine, Matthew Cox, Pepa & Co, Ruuby, Shackleton, Simpsons and Suitcase. Together, they create a diverse range of high-value products including specialise in a wide range of luxury products, including jewellery, womenswear and designer furniture.
The programme has several criteria for identifying luxury companies with strong prospects, like those who were accepted into the Class of 2020. To be eligible, a brand must be no more than ten years old, be UK registered, have an annual turnover of between £500,000 and £2 million, and display appropriately high standards of quality in the products they make. These specifications help Walpole to find companies with the potential to be "the next Bremont or Miller Harris," and that are most likely to find success internationally.
Helen acknowledged the unprecedented effect that the COVID-19 pandemic has had on the UK economy, and that both moneycorp and Walpole have needed to become "much less nurturing and much more interventionalist" in supporting the Brands of Tomorrow, as a number have been driven to furlough their employees.
However, she remained confident that the brands under the scheme will endure the crisis – and even become stronger as a result.
"It feels like the Class of 2020 will be the most close-knit Walpole group ever," Lee remarked, describing how the companies have been collaborating to help each other endure the economic slump. He likened the 2020 iteration of the programme to a "mini-MBA" for how quickly its participants are learning to overcome adversity.
In addition to the mentorship that they offer to the Class of 2020, moneycorp will also be offering its services, including access to its online platform, to brands that have already graduated the programme – and there may be potential for a renewal of the partnership once it has concluded.
"The spirit of partnership that we've found from moneycorp has been way beyond our expectations of a strategic partner," Helen said in closing. "We're working together side by side, and I really think that together we can make a difference to these brands once those international markets open up."