The 10 Most Inspirational Business Books for 2020
The shortlist for the Business Book Awards 2020 has just been announced and we've cherry picked the titles that should be on every CEO's bookshelf.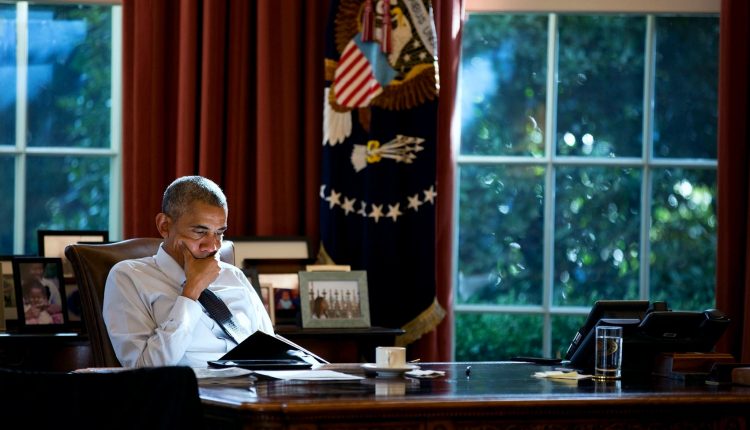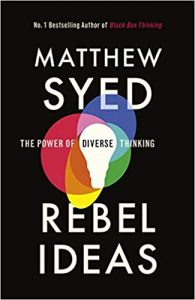 Where do the best ideas come from? And how to we apply these ideas to the problems we face – at work, in the education of our children, and in the biggest shared challenges of our age: rising obesity, terrorism and climate change?
Rebel Ideas is a fascinating journey through the science of team performance. It draws on psychology, economics, anthropology and genetics, and takes lessons from a dazzling range of case studies, including the catastrophic intelligence failings of the CIA before 9/11, a communication breakdown at the top of Mount Everest, and a moving tale of deradicalization in America's deep South.
Rebel Ideas offers a radical blueprint for creative problem-solving. It challenges hierarchies, encourages constructive dissent and forces us to think again about where the best ideas come.
Read this book if you: want to learn more about the power of thinking differently and using this to solve complex problems.