The 10 Most Inspirational Business Books for 2020
The shortlist for the Business Book Awards 2020 has just been announced and we've cherry picked the titles that should be on every CEO's bookshelf.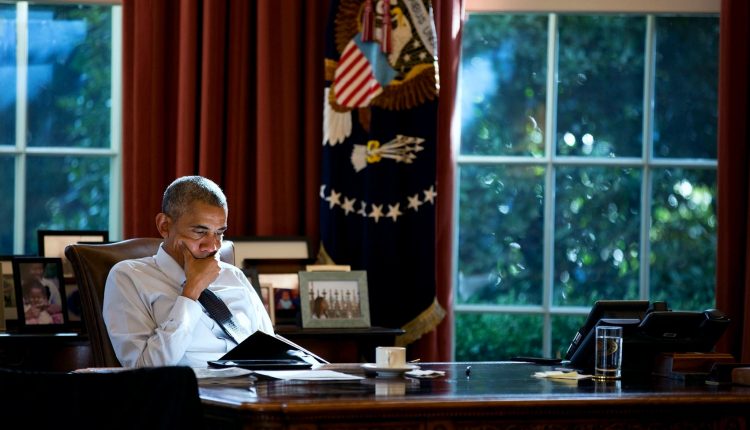 Power Up by Antoinette Dale Henderson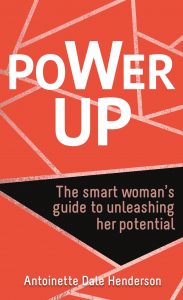 Are you a woman who has ever felt held back by shaky confidence, an inability to articulate your thoughts when it counts and an incessant need to please and be liked? Are there times when you are taken advantage of or you are not given the respect you deserve?
In her new book, women's leadership expert Antoinette Dale Henderson works to help women understand their self-worth, unlock their inner power reserves, and have the confidence and ability to make use of them when they need to. She provides practical, actionable tools to maximise your strengths and help empower all women to be confident in their abilities and step into their own version of power.
Read this book if you: want to know how to be heard, be respected, be rewarded and become a powerful woman.