The 10 Most Inspirational Business Books for 2020
The shortlist for the Business Book Awards 2020 has just been announced and we've cherry picked the titles that should be on every CEO's bookshelf.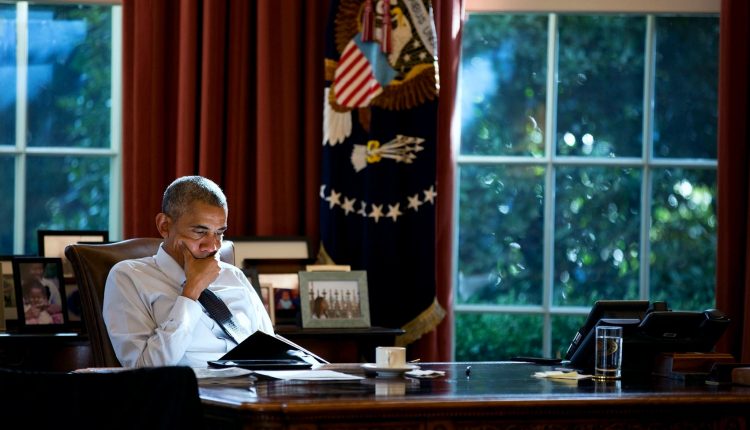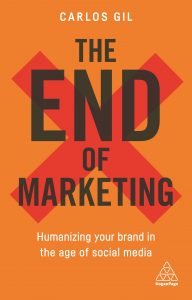 In an era when a single YouTube star gets more daily impressions than Nike, Coca-Cola and Starbucks combined, marketing as we know it is dead. As traditional marketing channels fail in today's digital world, social networks have become the new norm. Businesses across the world are now facing up to the challenge of how to stay relevant in an always-on culture, where the biggest brands have become people like Kim Kardashian-West. This book will help brands, agencies and marketers to get ahead in the digital era by helping them to fully utilise social media, chat bots and automation.
Read this book if you're: wanting bold ideas on how to make yourself heard in the digital space.