The 10 Most Inspirational Business Books for 2020
The shortlist for the Business Book Awards 2020 has just been announced and we've cherry picked the titles that should be on every CEO's bookshelf.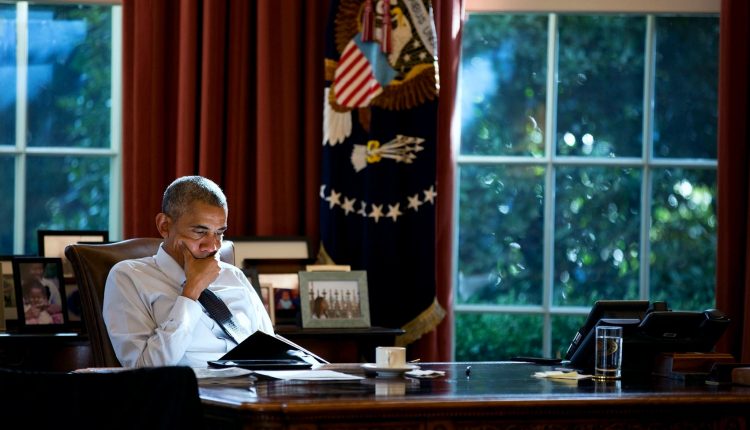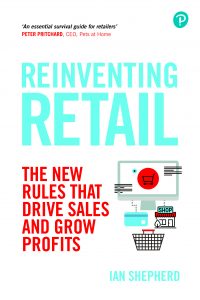 Author Ian Shepherd has 25 years of experience working with UK high street brands – including Vodafone, Sky, Odeon and Game. Over that period he has seen the seismic shift that followed. He has seen businesses grow and succeed, but also seen businesses challenged and ultimately defeated by changing consumer needs. In Reinventing Retail, Ian sets out the six truths retailers will have to get their head around and accept if they're going to stand a chance of surviving.
Read this book: to better understand the changing retail landscape and prevent your brand being added to the 'retail apocalypse' graveyard.