The 10 Most Inspirational Business Books for 2020
The shortlist for the Business Book Awards 2020 has just been announced and we've cherry picked the titles that should be on every CEO's bookshelf.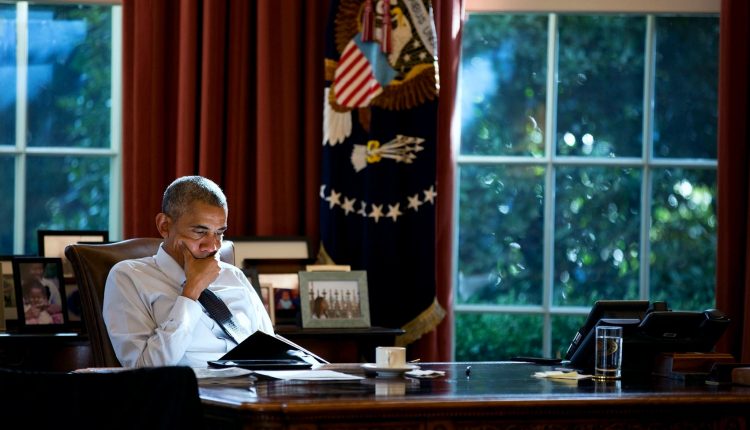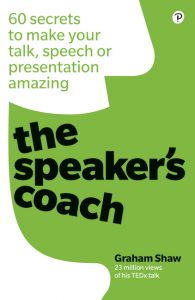 The perfect presentation doesn't happen by magic – it's the result of preparation and practice. The Speaker's Coach by Graham Shaw reveals all the secrets of delivering an amazing speech, talk or presentation which can make anyone a public speaking pro.
The book is split into three sections – preparing, practicing and performing. Graham has found that if these three elements are mastered anyone can deliver a memorable talk to win over an audience.
Read this book if you're: afraid of public speaking and want access to all the best secrets to be able to talk with authority, confidence and impact.