The 10 Most Inspirational Business Books for 2020
The shortlist for the Business Book Awards 2020 has just been announced and we've cherry picked the titles that should be on every CEO's bookshelf.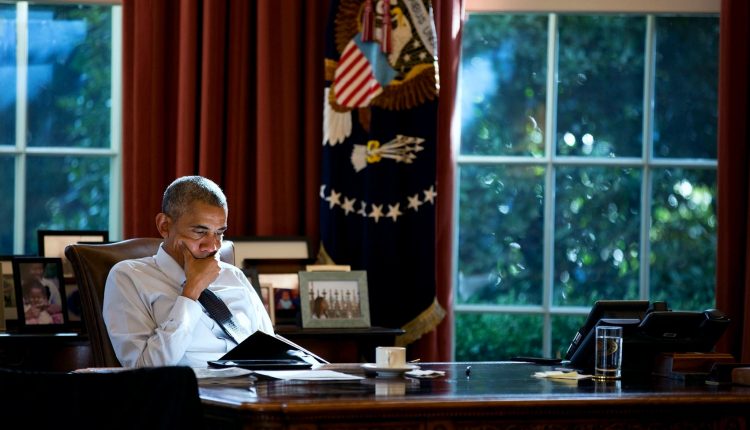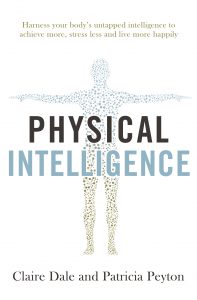 'Physical Intelligence' is the biggest development in human intelligence since the concept of 'emotional intelligence' was developed in the 90s. The book reveals the Physical Intelligence techniques and life hacks used by the world's highest performing athletes, artistic performers and business people to get ahead. The authors unveil mind-body techniques and exercises as well as nutrition and fitness tips we can all use to influence 8 key chemicals in our body and brain that dictate how we think, feel, speak and behave.
Improving our Physical Intelligence can transform our focus, emotional stability, capacity, vitality and sense of fulfilment – empowering us to live and work better.
Read this book if you: want to ace modern, everyday life.