The 10 Most Inspirational Business Books for 2020
The shortlist for the Business Book Awards 2020 has just been announced and we've cherry picked the titles that should be on every CEO's bookshelf.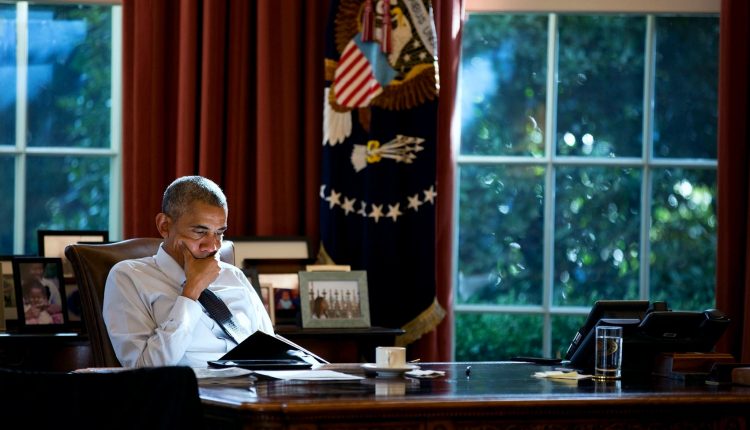 Influence  by Sara McCorquodale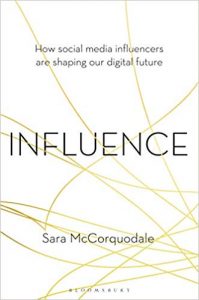 Digital influencing is one of the most exciting and disruptive new industries, forecast to be worth over £10bn by 2020. When it comes to online growth, digital influencers are now consistently outperforming traditional media and brand advertising, even if what they do remains a mystery to many people.
Sara McCorquodale is the UK's leading authority on the influencer space, and this new book demystifies how digital influence works, interrogates the phenomenon, analyses its problems and forecasts its future. A compelling and deeply insightful book, this will be a must-read for anyone whose business success is depending on prospering online.
Read this book if you're: looking to understand how and why digital communication has become so dominated by influencers as well as gain invaluable, never-heard-before insights from the influencers themselves.
The winners of the Business Book Awards 2020 will be announced on 23rd March at 8 Northumberland Avenue, London. Find out more here.