The 10 Most Inspirational Business Books for 2020
The shortlist for the Business Book Awards 2020 has just been announced and we've cherry picked the titles that should be on every CEO's bookshelf.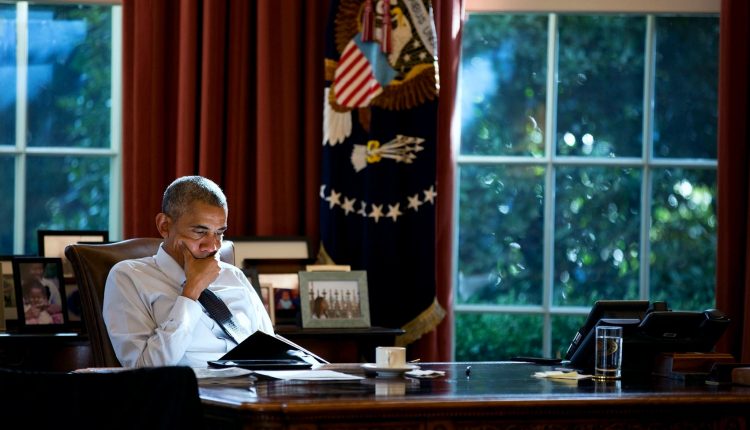 Whether you're looking to grow or simply be inspired in your day to day, we've hand-picked the perfect choices for the year ahead. In no particular order, here are the bets of the best: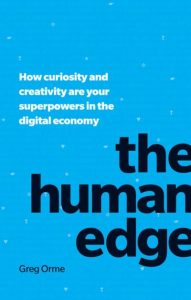 250 years ago, the Industrial Revolution replaced our arms and legs at work. Now, the fourth Industrial Revolution is replacing our brains. This technological shift is engulfing organisations and challenging the very essence of what it means to be human. In his new book, London Business School's Greg Orme explores the skills we need to survive and thrive in a world of artificial intelligence.
Read this book if you're: looking for practical tips and techniques to find the space that AI can't fill and navigate the world of tomorrow.
Click NEXT to see more of our 10 Most Inspirational Business Books for 2020.