Nokia CEO Steps Down, Pekka Lundmark Named as Replacement
Rajeev Suri's departure comes as Nokia falls behind rivals in tapping into emergent 5G technology.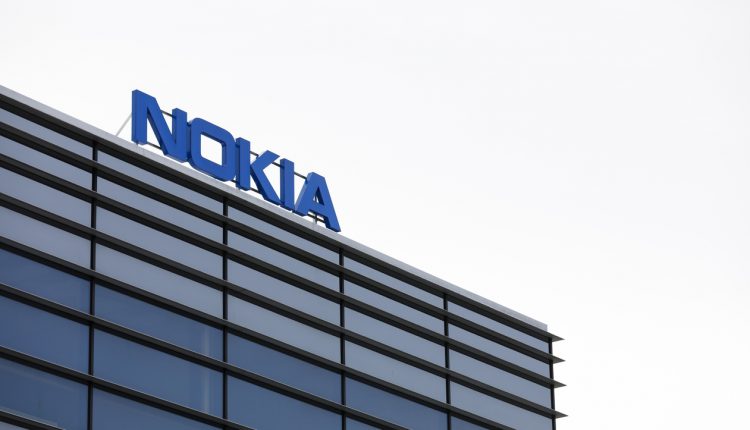 Rajeev Suri, CEO and President of Finnish telecom-equipment-maker Nokia will be leaving his position later this year, the company has announced. Replacing him as Chief Executive is Pekka Lundmark, currently CEO and President of energy company Fortum. This move follows a 20% decrease in Nokia share prices last year as it emerged that the company faced difficulties in adjusting to the global shift towards 5G networking.
Suri will step down on August 31 but continue to advise Nokia's board of directors until January 2021. Lundmark will take over his duties as CEO on September 1.
"After 25 years at Nokia, I have wanted to do something different," Suri said in a statement. "Nokia will always be part of me, and I want to thank everyone that I have worked with over the years for helping make Nokia a better place and me a better leader."
"After 25 years at Nokia, I have wanted to do something different."
Suri was appointed CEO of Nokia in 2014 after the company's handset division was acquired by Microsoft. Nokia is currently racing against fellow telecom giants Ericsson and Huawei to roll out equipment capable of powering 5G-based networks.
In Nokia's announcement, Lundmark declared that he was confident in the company's ability to adapt to the 5G era. "I am honoured to have the opportunity to lead Nokia, an extraordinary company that has so much potential and so many talented people," he said in a statement. "Together we can create shareholder value by delivering on Nokia's mission to create the technology to connect the world."