Jack Dorsey Faces Potential Ouster
Claiming that the social media magnate's attention is divided, hedge fund Elliott Management seeks a change in Twitter's leadership.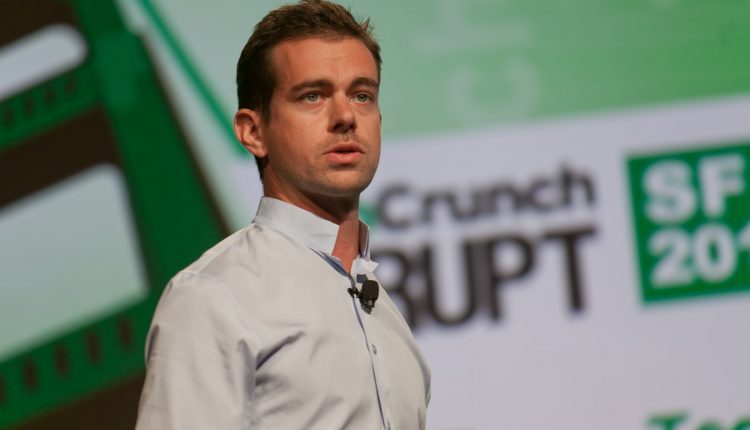 Jack Dorsey, founder and CEO of Twitter, has come under attack from conservative activist hedge fund Elliott Management, which has purchased a 4% stake in Twitter and launched a campaign to replace Dorsey as CEO.
Peter Singer, the billionaire Republican founder of the hedge fund, seeks to convince Twitter's board of executives that Dorsey is not sufficiently focused on Twitter. Singer has accused Dorsey of splitting his attention between running both Twitter and payments company Square, of which he is also CEO, and believes that the founder's recently stated plans to move to Africa later this year will prove a further distraction.
Dorsey has since gained an endorsement from Elon Musk, who tweeted his encouragement. "Just want say that I support @Jack as Twitter CEO," Musk wrote, adding that Dorsey "has a good [heart]".
Elliott Management has a history of corporate activism, and now manages upwards of $40 billion worth of assets. In its campaign for Dorsey's removal as Twitter CEO, the fund is aiming o place new board members at the company, and has already nominated four directors. The campaign is likely to come to a head in May, when Twitter will be holding its annual shareholder meeting.