Here's How Failure Can Fuel Your Way to Success
Failure can be devastating to an entrepreneur's motivation, and often seems irreversible. For those who feel discouraged, here are some case studies to show that no setback is insurmountable.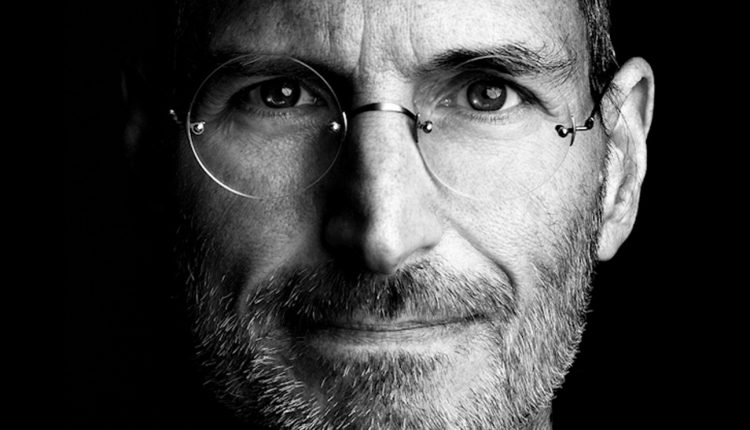 Even after so many stories showing otherwise, a lot of people still think failure is the end. Hint: it's not. In fact, it's barely the beginning. If you've ever met a successful person that has never failed, they either lied to you, or they didn't tell you the whole story. The point is that it's okay to fail. It's not the end, and it's not a tragedy.
In case you needed some well-deserved motivation, here are a few examples of people who have found success through failure. You've probably already heard about most of them. However, their failures seem to have been forgotten. Hopefully, these stories will inspire you to keep fighting for whatever it is that you want.
Steve Jobs' Fall and Rise
In the early days of Apple, Steve Jobs had a harsh attitude toward product imperfections. So much so that he even fired talented people because they didn't agree with his philosophy. Jobs wanted complete control over every small detail. Needless to say, he managed to upset a lot of people. And that ended up costing his job.
Yes, the father of the iPhone was fired from Apple back when John Sculley was still CEO. This failure left Steve devastated. He had a few endeavours with Pixar and Lucas Film's animated division afterward. Once he accepted that he needed to control his temper, he came back to Apple in 1997. From there, the company brought great innovations to the tech market.
In fact, many people agree that if it weren't for Steve Jobs, we wouldn't have this much tech today. If he hadn't learned anything from that failure, we probably would've never seen the iPod, iPad, or the iPhone. So, in this case, not only did failure lead to success. It led to outstanding innovation.
If he hadn't learned anything from that failure, we probably would've never seen the iPod, iPad, or the iPhone.
Ivan Misner Turned a $5,000 Loan into a Multi-Million-Dollar Business
If you don't know who Ivan Misner is, he's the founder of Business Network International. Way before having nine commercial properties and dozens of tenants, he was working a full-time job in Los Angeles. His dream was doing a PhD at the University of Southern California, but he didn't have enough money for the tuition. Working full time and still not having enough money? He considered that to be a failure.
His failure motivated him to get a second job, and he worked long hours to put money aside. He couldn't believe that a single semester at USC was going to cost him more than the entirety of his bachelor's degree. He did eventually get a few scholarships. But the majority of the payment was still going to rest on his shoulders. So, he applied for a student loan of $5,000.
His loan was eventually approved. However, he already had $5,000 from those extra work hours. So he took the loan and used it to pay his tuition. He then used the other $5,000 to invest in a condo. Then he sold it for a larger house and so on. Now he's making millions.
Ivan's story shows how many failures and a small loan can help you make huge profits over time. You're lucky that these days the process is easier. As an example, payday loans can be made online. And there are many direct lenders to choose from. Ivan showed us that even small sums can amount to great fortune if invested correctly. If you plan it out correctly, you can too.
Before Harry Potter, There Were Incredible Failures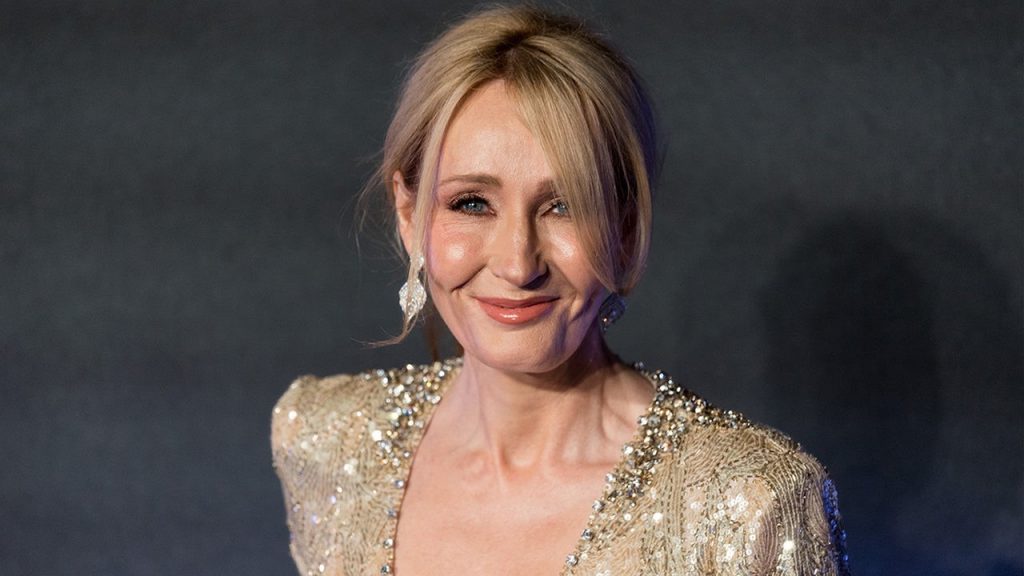 Unless you've been living under a rock for the past 20 years, you've most probably heard of JK Rowling. It's hard to think that the author of such a popular book series could've ever failed so hard. But she did – much more than once. After her mother passed away, she fell into depression. She moved to Portugal to work as an English Teacher and hopefully finish her first book.
Things did not go as planned. Moreover, she fell into a failed marriage that ended in divorce and left her struggling as a single mother. While living on meagre unemployment benefits, she continued writing the first Harry Potter book. Her failures and struggles only ended up motivating her even more.
But even after sending the book to several publishers, she got rejected countless times. However, she didn't give up. Finally, her book got accepted by Bloomsbury Publishing. And the rest is history. Her book series has been translated into over 70 different languages, and she has made well over 20 billion dollars from movie adaptations and other sponsorships.
From Failure to Oscar Icon
Would you have guessed that Steven Spielberg was rejected from film school? Not once, not twice, but three times! The University of Southern California School of Theater, Film and Television didn't like him.
He eventually went to another film school. You would think that he passed with straight A's, yet he dropped out and ventured into directing before earning his degree. He started directing several short films and then slowly moved on to Jaws, ET, Indiana Jones, and other movies that are now considered classics.
In 2002, 35 years after starting his degree, he went back to the school that accepted him to finish his work and earn his BA. The school that rejected him eventually named one of their buildings after him. The University of Southern California's Steven Spielberg Building still stands tall to this day. It is a testament to how great minds can be underappreciated at first.
Where Do We Go From Here?
After seeing these examples, it's hard not to get at least a little motivated. The next time you encounter difficulties, think of these people and what they went through. There is always a way to get out of the darkest times. It might seem cliché, but it's true. And you've just witnessed a few outstanding examples.