Elon Musk Offers to Produce Ventilators to Combat Coronavirus
The Tesla CEO's offer echoes sentiments expressed by fellow motor companies in America and Europe.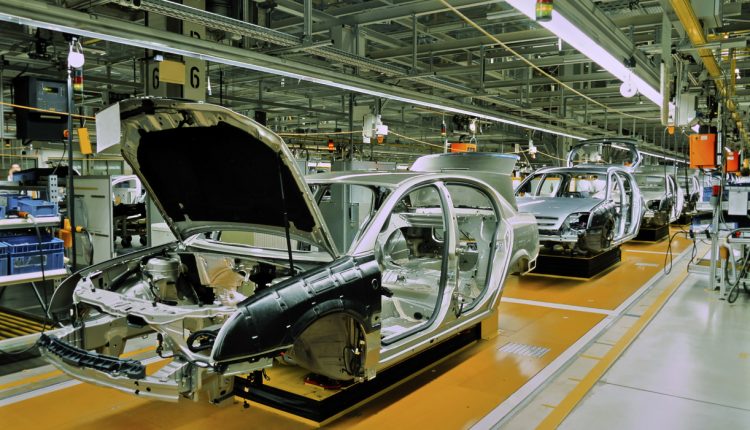 In response to a tweet from a customer, Tesla CEO Elon Musk has offered to make hospital ventilators in an effort to combat the pressure being placed on healthcare facilities by the ongoing coronavirus pandemic.
"We will make ventilators if there is a shortage" he responded, adding that "Ventilators are not difficult, but cannot be produced instantly".
Following the exchange on Twitter, Mr Musk did provide further details on plans to support struggling healthcare providers in the weeks to come.
Mr Musk's offer follows a similar statement from General Motors CEO Mary Barra, who suggested to White House economic advisor Larry Kudlow that GM could build hospital ventilators while its plants are idle.
SoftBank founder and CEO Masayoshi Son has also pledged assistance in the ongoing crisis, offering to donate a million face masks after his proposal to give away free test kits was criticised for placing an additional burden on healthcare providers.
Earlier this week, UK Prime Minister Boris Johnson asked car manufacturers to build ventilators in response to the expected shortage. While his request drew criticism for its feasibility, companies including Jaguar Land Rover, Vauxhall and Toyota have also pledged assistance.
"As a British company, naturally, we will do whatever we can to support our communities during these unprecedented times," said a JLR spokesperson in a statement.
There has not yet been any confirmation as to whether Tesla will comply with the "shelter-in-place" strategy being adopted in the San Francisco Bay Area. Currently, its Fremont plant is maintaining its vehicle production operations.