BT CEO Philip Jansen Tests Positive for Coronavirus
Mr Jansen intends to self-isolate according to Public Health England protocols.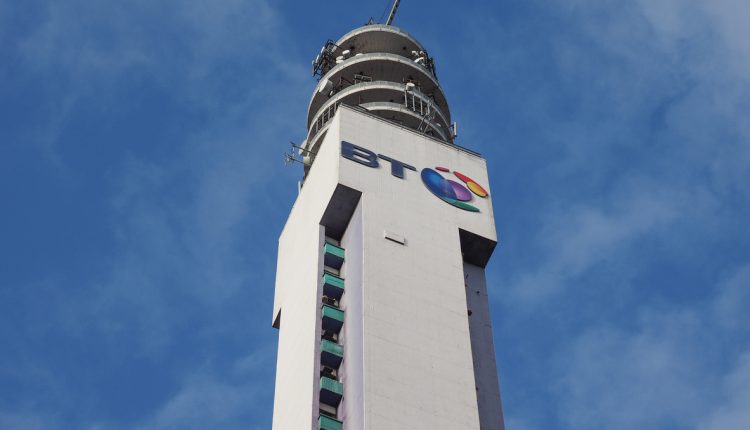 Philip Jansen, the chief executive of BT Group, was diagnosed with coronavirus following a test late on Thursday afternoon.
Mr Jansen said that his symptoms "seem relatively mild" and that he intended to work remotely, adding that "there will be no disruption to the business".
This is the first confirmed case of a FTSE 100 CEO having contracted COVID-19. The 53-year-old said that he had alerted "several industry partners" that he had met during the week as a precaution.
Meanwhile, BT is carrying out a deep clean of its London Headquarters on the advice of Public Health England. Employees known to have been in contact with Jansen will be "appropriately advised" on the steps they should take.
Jansen's announcement came on the same day that Prime Minister Boris Johnson advised UK residents displaying a high temperature or a "new, continuous" cough to self-isolate for seven days.
Confirmed coronavirus cases in the UK reached 596 on Thursday, though Sir Patrick Vallance, the government's chief scientific adviser, said that the actual number could be between 5,000 and 10,000.