Incoming BP CEO Pledges to Make BP Carbon Neutral By 2050
Alongside recent pledges from Amazon and Microsoft to be carbon neutral or negative within the next twenty or so years, the new BP CEO has also committed the firm to a similar pledge, claiming it will aim to be carbon neutral by 2050.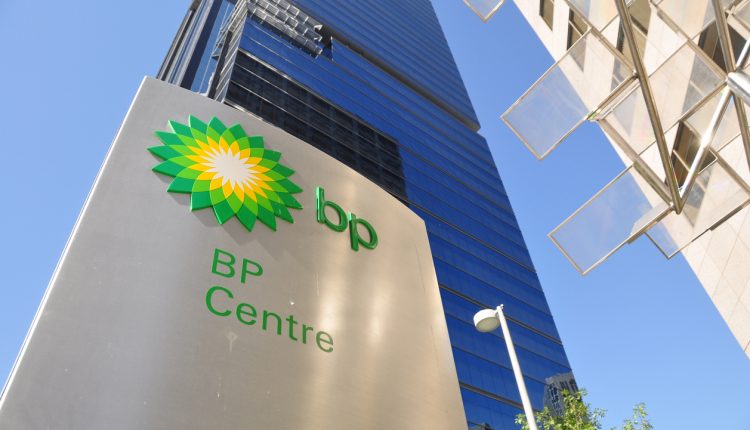 In a statement this week, BP's new CEO Bernard Looney said the firm would aim to reach net zero emissions "by 2050 or sooner." It also said it planned to reach world net neutral figures around the same time.
It's a little further into the future than most companies are pledging, but for BP to become carbon neutral could be quite a feat, so it's only fair they take a little longer. This has been described by recent press as one of the most ambitious climate targets in the energy industry.
The statement continues to explain that BP is pledging to lobby for carbon taxes globally, with new teams dedicated to helping "countries, cities and large companies decarbonise".
"The world's carbon budget is finite and running out fast; we need a rapid transition to net zero," said Looney, adding: "It will require nothing short of reimagining energy as we know it…This will certainly be a challenge, but also a tremendous opportunity. It is clear to me, and to our stakeholders, that for BP to play our part and serve our purpose, we have to change. And we want to change – this is the right thing for the world and for BP."
Five aims to get BP to net zero:
Net zero across BP's operations on an absolute basis by 2050 or sooner.
Net zero on carbon in BP's oil and gas production on an absolute basis by 2050 or sooner.
50% cut in the carbon intensity of products BP sells by 2050 or sooner.
Install methane measurement at all BP's major oil and gas processing sites by 2023 and reduce methane intensity of operations by 50%.
Increase the proportion of investment into non-oil and gas businesses over time.
Five aims to help the world get to net zero:
More active advocacy for policies that support net zero, including carbon pricing.
Further incentivise BP's workforce to deliver aims and mobilise them to advocate for net zero.
Set new expectations for relationships with trade associations.
Aim to be recognised as a leader for transparency of reporting, including supporting the recommendations of the TCFD.
Launch a new team to help countries, cities and large companies decarbonise.