Hottest Hotels Opening Around the Globe in 2020
As we enter a new decade, we round up some of the hottest hotel openings for 2020.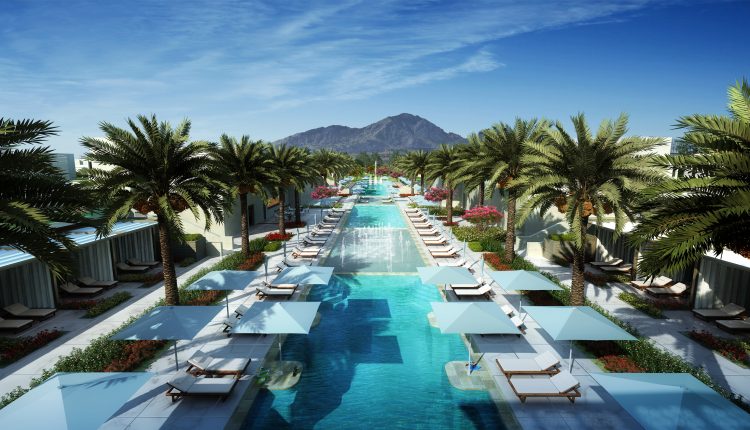 The Hotel Seiryu Kyoto Kiyomizu, Kyoto, Japan
Opening March 2020
The Hotel Seiryu Kyoto Kiyomizu will open in Kyoto, Japan's former capital city, in March. The hotel is a conversion of the once Kyoto Kiyomizu Elementary School, which opened in 1869 and played a huge role in Kyoto's history and traditions. The school will be reborn as a luxury hotel comprising of 48 guest rooms, restaurants, private baths and a gym. Guests of the hotel can explore the culture of Kyoto with shrines, temples and historic landmarks close by. The hotel will be a 10-minute walk from the Kiyomizu-dera Temple, which is part of the UNESCO World Heritage Site 'Historic Monuments of Ancient Kyoto'.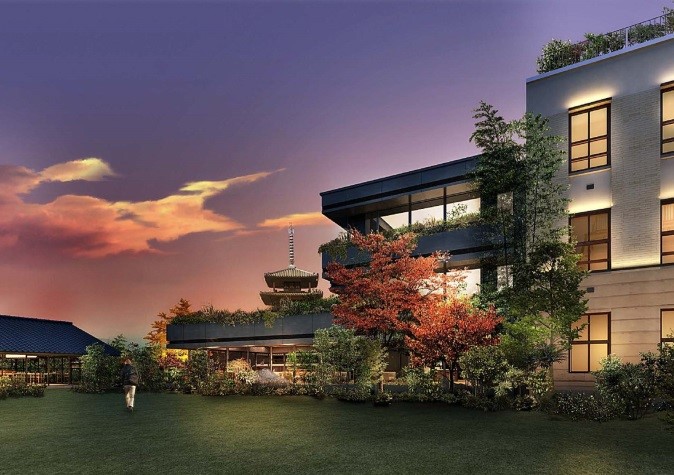 Opening in April 2020
Generator, the award-winning, design-led, culturally affluent and socially driven accommodation provider with 12 locations across Europe and Miami, is set to open a new property in Washington D.C. in April 2020. After successfully breaking into the American market with its inaugural U.S. property in Miami Beach in 2018, acclaimed hospitality group Generator will launch its second stateside venture in the U.S. capital city. Situated in Washington D.C. between Adams Morgan and Dupont Circle, the property will boast the brand's signature elements; comfortable private rooms and luxury suites, brilliantly designed shared accommodations, trendy F&B outlets and interactive programming, all at affordable price points. Generator is the perfect option for those who want to be in one of the hippest neighbourhoods in the capital, but don't want to pay a fortune. With a mix of well designed, super-friendly and centrally located spaces, Generator Washington D.C. ensures all types of travellers feel welcome.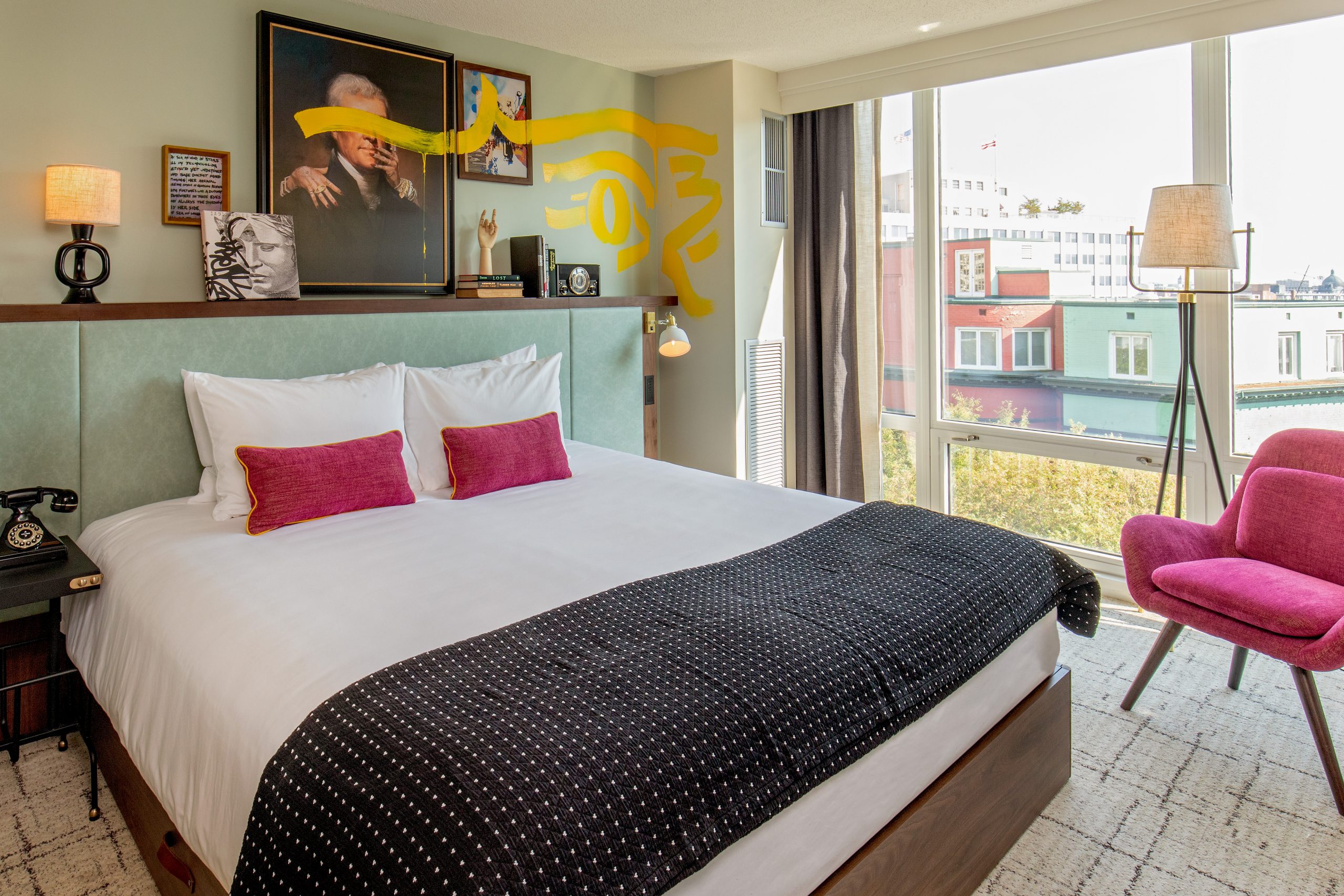 Nobu Hotel, Chicago, Illinois
Opening Spring 2020
Illinois is located in the Great Lakes region, in the beating heart of America's Midwest. The gateway city of Chicago is home to jazz, blues, shopping on the Magnificent Mile, 26 Michelin star restaurants, and an array of world-class hotels from boutique to historic, and from luxury to family-focused. Visitors to Chicago can now plan their visit to stay the Nobu Hotel, located in the vibrant West Loop neighbourhood and opening in spring 2020. The hotel will include a Nobu restaurant and a rooftop bar, as well as 115 guest rooms and suites with a blend of old-world Japanese influences with ultra-modern design. Beyond the gateway city, Route 66 enables visitors to venture out on the 'Mother Road' to experience small towns with award-winning bed and breakfast properties, luxury log cabins and inns rich in presidential history.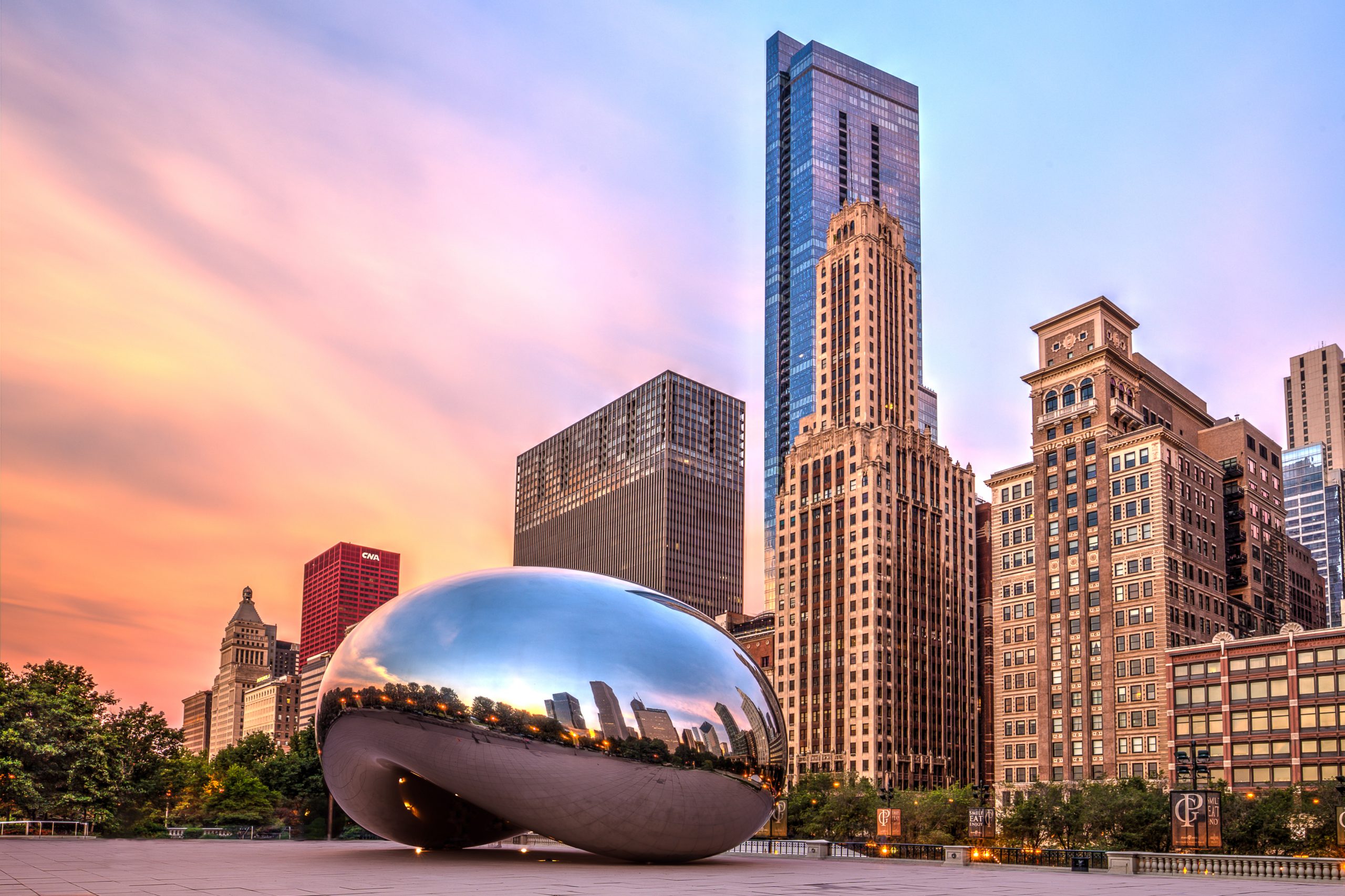 Ritz-Carlton Paradise Valley, Paradise Valley, Arizona
Opening Spring 2020
The much-awaited Ritz-Carlton Paradise Valley resort in Scottsdale, Arizona will be opening in the spring of 2020. Overlooking the mesmerising Camelback Mountain, the resort will be inspired by its surroundings. While the restaurants will feature ingredients that have been carefully sourced from the resort's orchard and garden, the spa will use treatments that have been inspired by the Arizona deserts. The 215-room and 20-acre resort will have it all with exemplary service, incredible interiors and a fantastic location just minutes away from Old Town Scottsdale. It will also feature a 16,000-square-foot spa and one of North America's longest pools, measuring over 400 feet in length.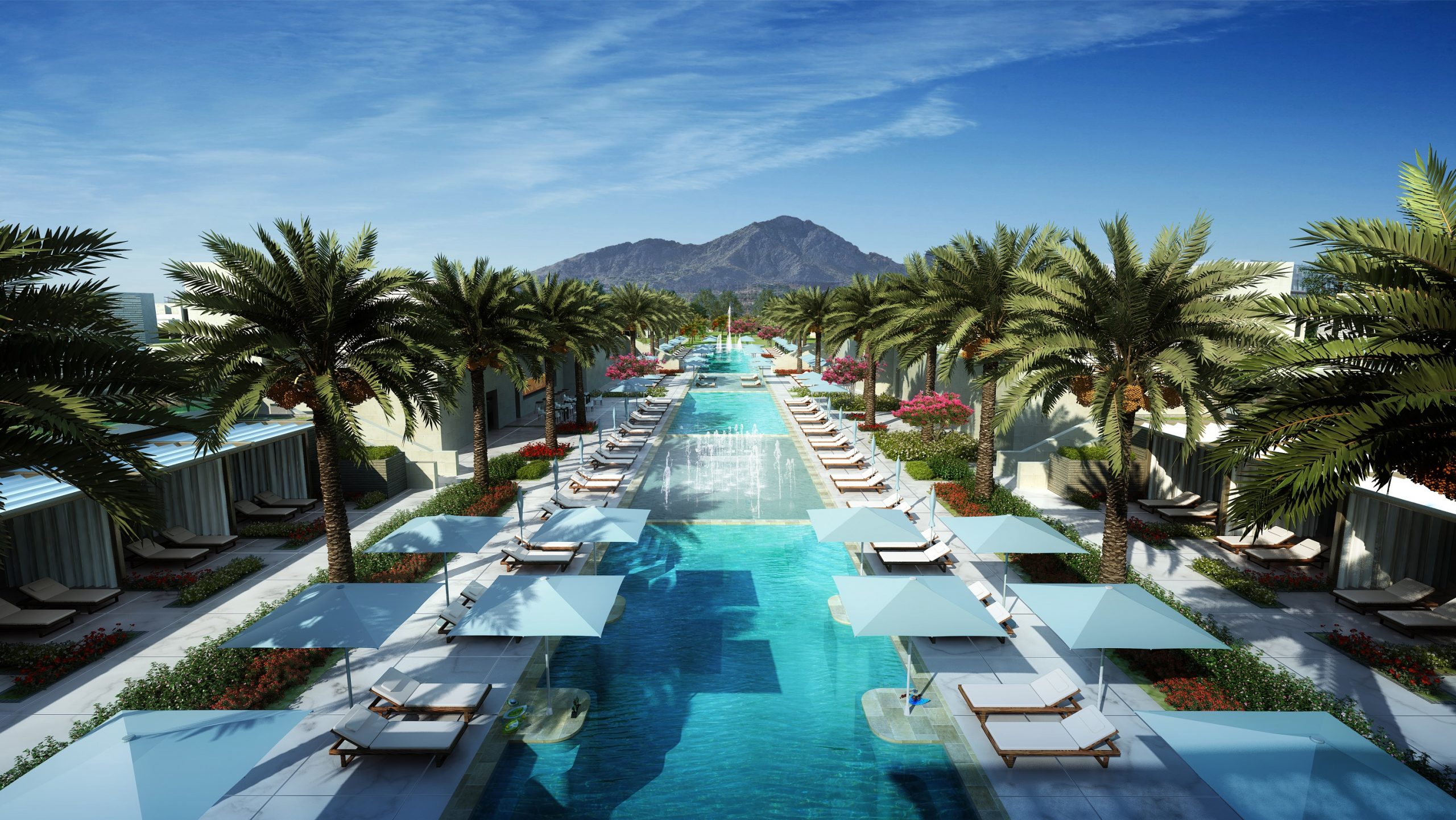 Four Seasons, Greater Fort Lauderdale, Florida
Opening November 2020
The new 23-story Four Seasons is anticipated to open in November 2020 with a staggering 150 hotel rooms and 95 residences. The new Four Seasons will be welcoming guests to a contemporary modern design positioned in the heart of Greater Fort Lauderdale. The hotel will be set on the spectacular southern coastline of South Florida, offering beachfront views for its guests. Additionally, the Four Seasons will be home to two new restaurants, a spa, fitness centre, children's recreation room and ballroom, as well as meeting facilities.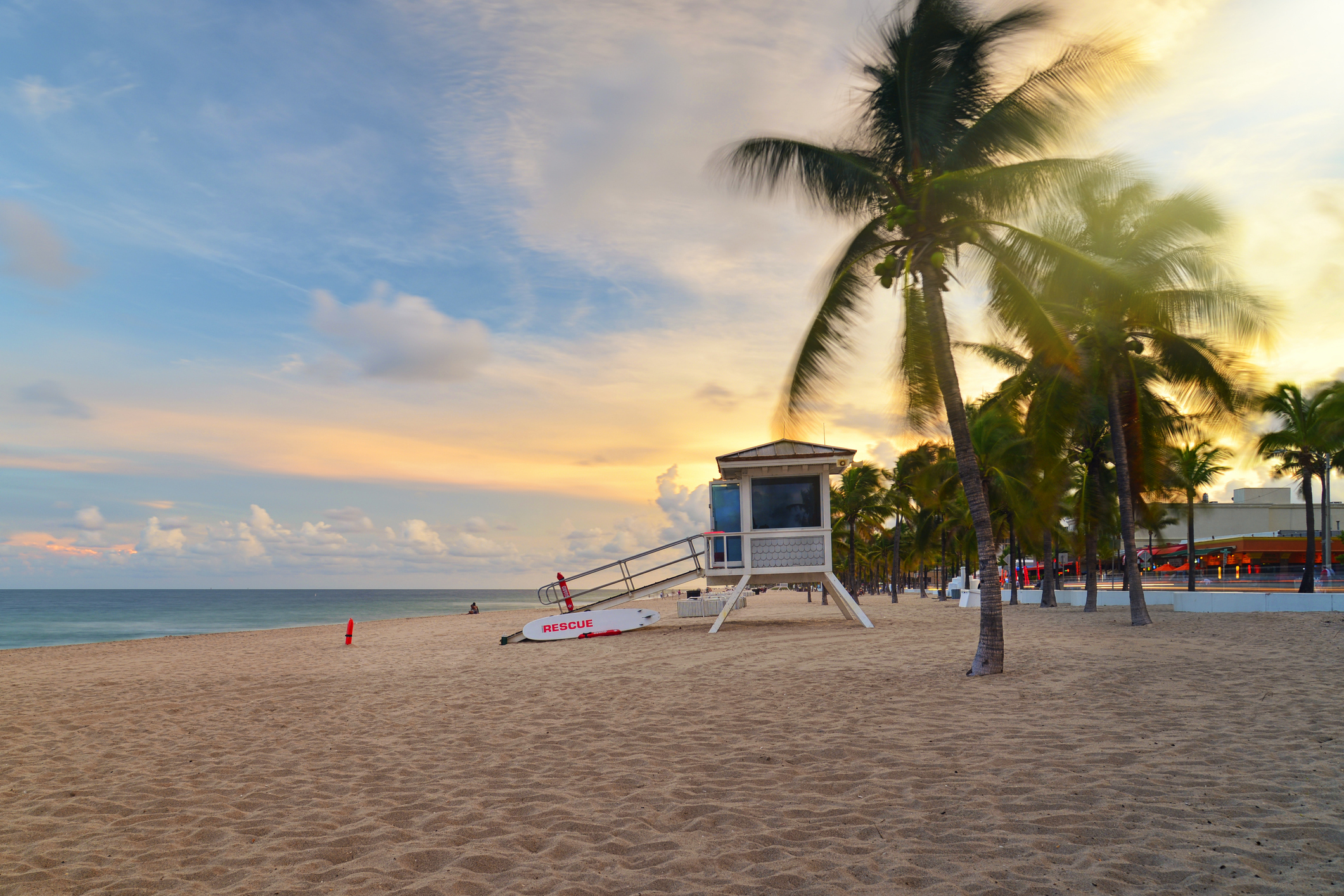 Anantara Mina Al Arab Ras Al Khaimah Resort, Ras Al Khaimah, UAE
Opening Late 2020
Guests can escape to Ras Al Khaimah for beach, desert and mountain adventures. The northernmost Emirate of the UAE, Ras Al Khaimah, enjoys a more peaceful and laid-back rhythm, yet is only 45 minutes from Dubai. The new Anantara Mina Al Arab Ras Al Khaimah Resort will offer overwater luxury on the Arabian Gulf in a pristine eco-sanctuary and is set to open at the end of 2020. Part of the new Mina Al Arab luxury development includes a beachfront playground with a marina, waterfront cafes and boutiques and the resort offers 300 guest rooms, suites and overwater villas in Maldivian resort style. Guests can wake up to the call of the waves and dive directly into the ocean below. Nature lovers will relish the open terrain of Ras Al Khaimah, from balmy waters to golden shoreline to the rugged desert. Guests can charter a yacht and sail off into the sunset or ride across rolling dunes and conquer the mountain peak of Jebel Jais, the largest peak in the UAE.
Amari Colombo, Sri Lanka
Opening Late 2020
Set to open in Q3 2020, new Amari Colombo will be the perfect fit for both business and leisure travel. Set in the heart of Sri Lanka's capital, where colonial architecture and winding back alleys are contrasted with contemporary buildings which have transformed the skyline. Colombo's bohemia is evident throughout the galleries, museums and markets, all of which offer insight into the local lifestyle and culture. With an impressive 11 different room and suite categories, there will be something for everyone, and the new Ahara, an all-day restaurant which offers a huge range of pan-Asian cuisine in a live-cooking setting.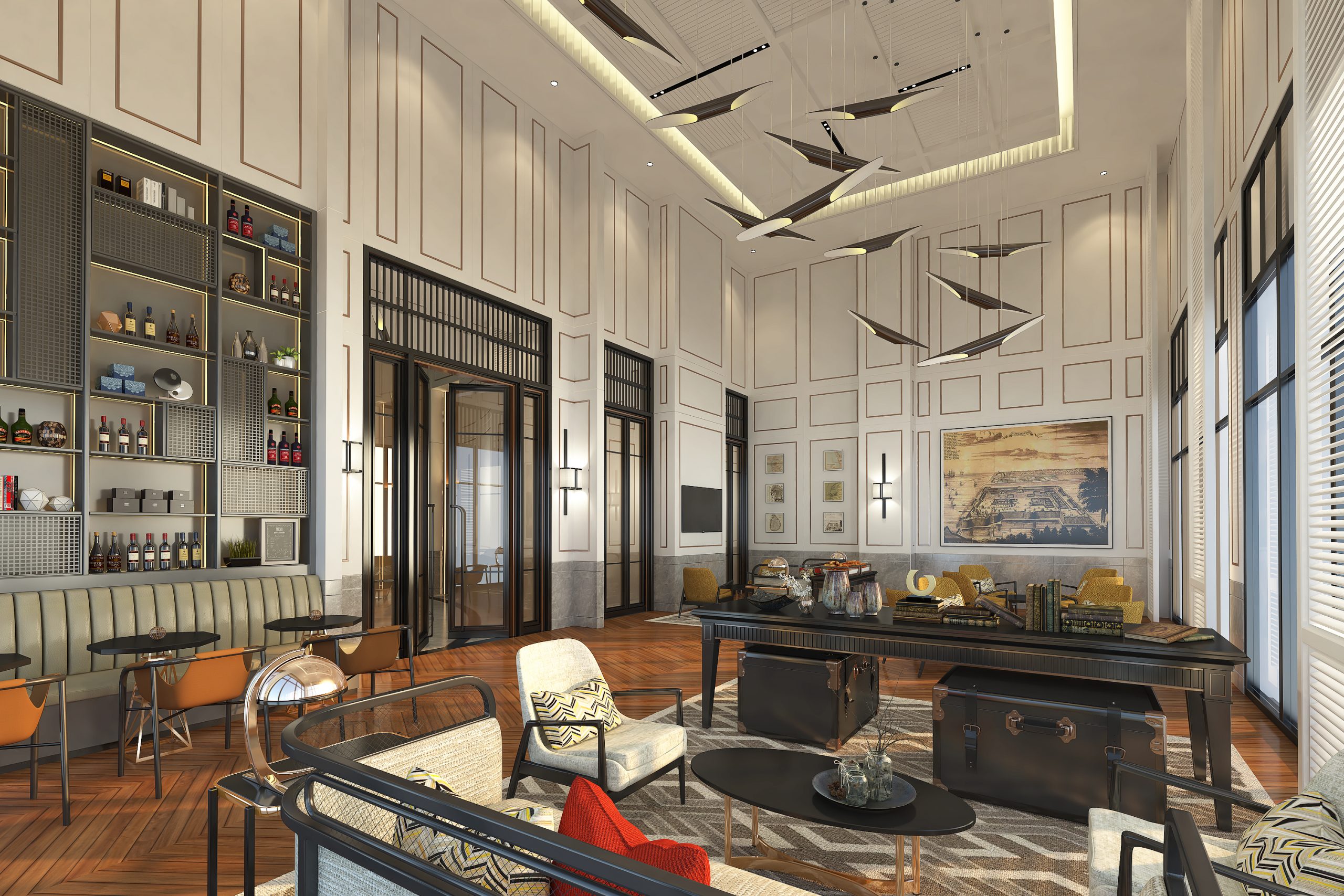 Habitas, Namibia
Opening Late 2020
Over the last few years, Namibia's hotel scene has had a major renaissance with world-famous brands opening throughout one of the world's least densely populated countries. Keeping up the momentum is the second opening from Habitas, the first property being in Mexico. The property is focused on fostering personal development and connecting people to nature through shared experience. Habitas Namibia will open just half an hour from Namibia's capital Windhoek, in a 35,000-acre private reserve in 2020. Its 15 rooms, constructed for minimum environmental impact, sit on a hilltop alongside a restaurant, a pool and a fire-pit area to lounge in. Activities will include nature walks and safari drives guided by San Bushmen to see specifics that are only found in Namibia, jam sessions led by local musicians and innovative meditation sessions.