Aston Martin Saved and Drafted for F1
Facing a period of financial struggle, a botched IPO and an increasing pile of debt, Aston Martin has been extended a helping hand, as F1 boss Lawrence Stroll rescues the luxury carmaker and plans its new future.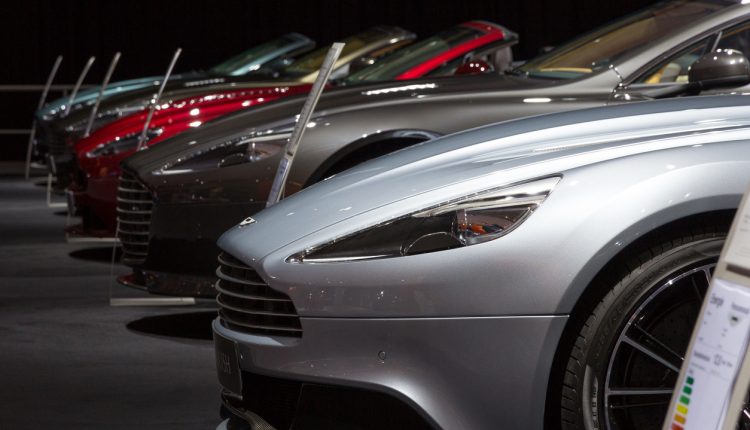 A deal has been made between British luxury car brand Aston Martin, and Canadian billionaire and Formula One boss Lawrence Stroll for an investment sum of £182 million, under the agreement that Aston Martin's brand will be used by a Formula One team in 2021.
The news comes as Aston Martin recently botched an IPO, failing to raise necessary funds and investments for a brighter future and increasingly confronting the prospect of its latest financial bust; one that would be the eighth in a row for Aston Martin's 107-year-old history.
Stroll's consortium has agreed to invest £182 million in return for a 16.7% share in the company, with an immediate £55.5 million cash injection. As part of the agreement, Stroll's F1 team will become the Aston Martin F1 works team for an ongoing 10 years as of 2021's racing season.
Following tis news, shares in Aston Martin (newly set around £4) jumped around 25% to £5.08 on Friday.