Which Assets Will Investors Turn to in 2020?
As the dust settles on the 2019 general election, now is an ideal time to take a step back and consider how this latest turn of political events will impact UK investors.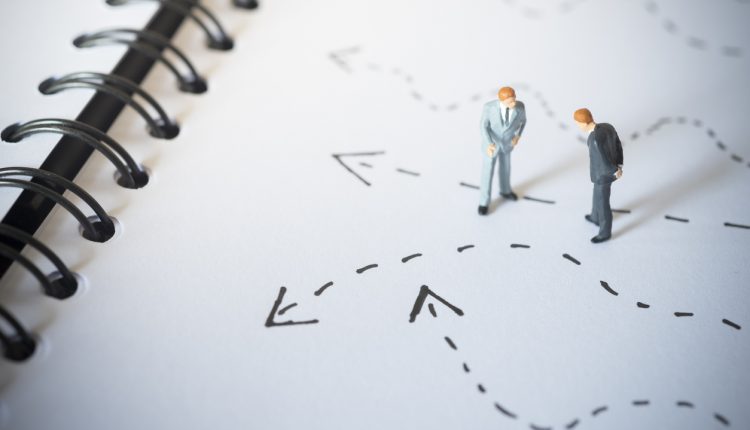 According to Alpa Bhakta, CEO at mortgage experts Butterfield Mortgages Limited, the scale of the Conservative victory is hard to ignore and could, moving forward, impact the specific assets investors will seek to pursue in 2020.
With a majority of 80, the prime minister should be able to pass his Brexit deal ahead of the 31 January deadline, and be in a position to pass legislation with relative ease. This is, after all, the first government to be elected with a significant majority since former Labour prime minister Tony Blair in 2005.
This sense of newfound stability is a long time coming. Especially since the referendum result in 2016, the UK has been hampered by question marks over Brexit and our collective future.
This state of affairs has engendered consternation in the business world that hopefully will now be partly relieved. It is, of course, too soon to say whether the prime minister, Boris Johnson will be able to effectively deliver Brexit and if he will be able to follow through on the pledges he has made in recent months.
Investors have adopted a "wait-and-see" approach in lieu of this uncertainty, with many holding off on making any new acquisitions or sales until things become more predictable. This is something to be expected, though it is positive to note that UK property prices have been steadily rising amidst this uncertainty. Indeed, at our offices too there has been ongoing interest from domestic and international investors in the country's bricks and mortar.
In a bid to more firmly establish what investors are feeling, BML recently commissioned an independent survey of more than 1,100 UK-based investors. Our findings were enlightening. Of those surveyed, 42% of investors said they are holding off on making any major investment decisions until Brexit has been resolved.
There was one theme that jumped out from BML's results more than any: that the UK is still a country which recognises the advantages that come with property ownership. Over half (53%) of those surveyed currently own a property separate to their main residence.
Looking back at the governments of yesteryear, all of them have aimed to encourage the population en masse to purchase the dwelling in which they live. It is seen, to some, as an immutable symbol of security and prosperity.
Property is a persistently popular asset amongst Britons and there is a good chance demand for it could grow as the UK moves forward through the Brexit process. One-fifth (20%) of those surveyed said they are planning to increase the amount they have invested in real estate next year.
Property is a persistently popular asset amongst Britons and there is a good chance demand for it could grow as the UK moves forward through the Brexit process.
This speaks to a broader truth about the market: that whilst things are difficult to predict, people tend to prefer financial products that have proven historically resilient. 61% of investors believe that traditional investments are most likely to deliver reliable returns in times of political and economic uncertainty.
For those in the property space this is encouraging news. It's a truism that real estate is one of the great miracles of the investment world over the last half century. House prices in many areas have increase several times over, easily outperforming inflation and traditional stocks and shares. With this in mind, demand is clearly likely to withstand the upheaval of Brexit.
That doesn't mean things are straightforward. BML's research also found that many people (43%) were becoming more interested in investments with an environmental or social focus, adding another layer of complexity when considering how investors will act. One thing is clear though: property looks set to remain a popular asset for UK-based investors in 2020 and beyond.