Sammy Rubin, Founder & CEO of Insurtech Startup yulife
'yulife' is a startup shaking up the way we view and think about life insurance, an employee reward larger firms are increasingly realising is a vitally important benefit to offer.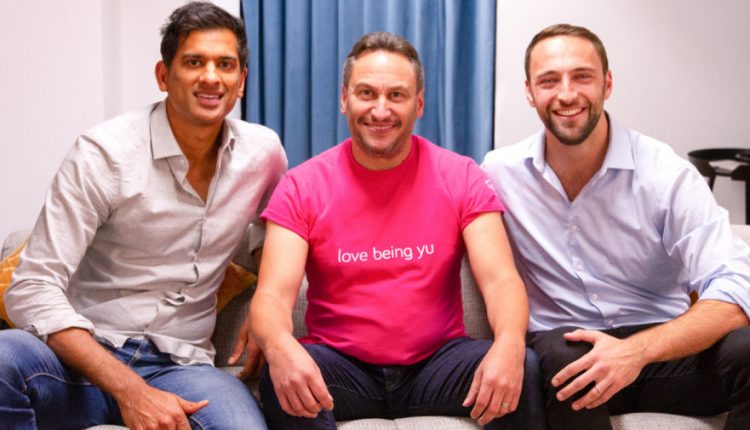 The firm co-founded by Sammy Rubin, provides life cover but also aims to improve the health and wellbeing of employees too, and they have done this by adopting new technologies and developing with the customers' needs in mind.
Rubin and his staff have created an app that rewards users who look after themselves. On the app, users can earn rewards by accumulating 'yucoin', a currency which can be earned by engaging in exercise or through mindfulness practice. 
Staff members can then exchange the 'yucoin' they have earned for things such as discounts at ASOS, Eat and Urban Massage, or to be used as vouchers on sites like Amazon.
The story of Rubin and yulife
Rubin was raised in the UK and has been working in the life insurance industry since he was 21.
He started Policy Portfolio whilst finishing university and with the help of his father. "It all started on the dining room table," he explains. "And then we slowly started adding some employees and in just under 5 years, it floated on the London Stock Exchange."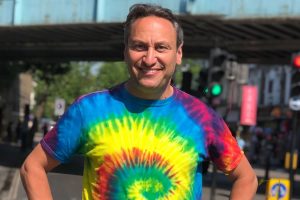 This made Rubin the youngest director of a publicly listed company in financial services in the UK. But as the business got more successful, it also became more intense and Rubin was left felling unfulfilled which encouraged him to take a 6-month sabbatical to embrace things relating to mind, body and spirit.
After spending some time at a wellness centre in Arizona and travelling around Israel, Rubin returned to the UK and became the founding CEO of PruProtect, a life insurance business that combined life insurance, finance and wellbeing.
This later became VitalityLife, the company offers life insurance and rewards for those who stay healthy.
After building the company into a household name, Rubin started to work on his new venture, yulife, which has been founded alongside Josh Hart, Sam Fromson, Jonathan Roomer and Jacob Oosthuizen.
The founder's primary focus has been to create a life insurance company that places equal importance on taking care of customers when they are alive – as much as when they pass away.
This led to the creaton of yulife's wellbeing programme, which is inspired by its Chief Wellbeing Officer, Dr Rangan Chatterjee's theory on wellbeing.
This theory has four main tenets that Chatterjee believes are key to overall wellbeing: eating, sleeping, moving and relaxing, as long as they are balanced correctly.
Policies start from £4.99 per person and the opportunity to add life insurance for customers has been recognized as an important employee benefit scheme.
Companies from all industries have signed up to yulife and are insuring anywhere between 2 to 100 staff members at a time. The real excitement comes from the gamification of the yulife app which comes with leaderboards for staff members and rewards activities such as walking or running a mile, breathing and meditation.
The competitiveness between employees is a good source of employee engagement and even better, the staff members are rewarded for healthy activity through discounts and freebies from their favourite brands.
In 2019, yulife secured £10 million in Series A funding led by Creandum Funds and currently has over 50 members of staff in their head offices in Old Street, London.