Is Now a Good Time to Invest in Precious Metals?
Arthur Karter is an Entrepreneur from New York who splits time between Florida and the Cayman Islands. He's the chief strategist and visionary behind the Cayman Financial Review and speaks to us about investing in precious metals.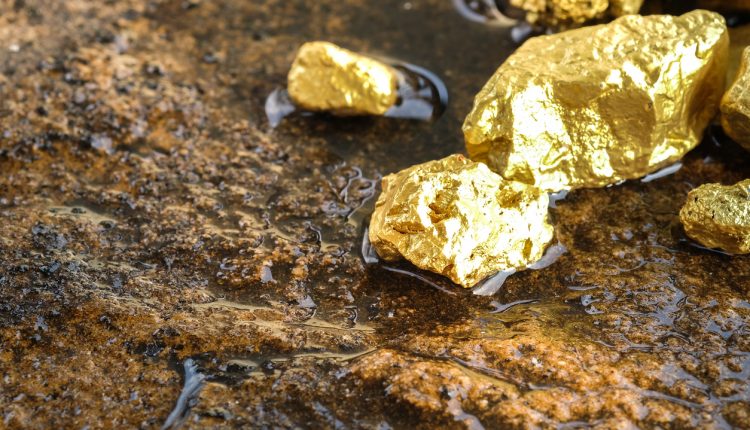 Is now a good time to invest in precious metals? Why?
There is no better time than the present.  December of 2022 saw a huge sell-off on Wall Street and we face very uncertain markets as we enter the first quarter of 2023. I've been padding my holdings each month as well as slowly moving money out of equities and into cash and precious metals.
The year-over-year inflation numbers are the largest reason I point to precious metals investments being a wise choice. In November 2022, we saw a 7.1% rise year-over-year, according to the consumer price index. When inflation rises, the value of your money falls, and you'll need more of it to enjoy the same lifestyle and luxuries that you currently have. We can point to a World Gold Council study dating to 1971 that shows us the price of gold has gone up by an average of 15% on a year-over-year basis when inflation has been higher than 3%. Further, when the CPI goes north of 5%, gold increased its price by up to 25%.
How is the interest rates hike impacting this?
Interest rate hikes are meant to strengthen the dollar, which traditionally will drive the price of gold down. However, we're in a volatile market and seeing factors such as leadership changes, a post-pandemic economy, a war, and a looming recession all come into play. Not to mention the real driver of the price of gold is supply and demand.
What are your top tips for precious metals investing?
My top tip is to allocate a portion of your retirement savings to precious metals. These are widely called "gold IRAS" and many people don't take advantage of them. Allocating 5-40% of your retirement portfolio to precious metals can help you avoid a portfolio loss that could push back your retirement several years or more. I have been reporting on this industry for many years and compiled a list of the top-rated companies according to consumer reports on my website: https://www.caymanfinancialreview.com/best-gold-ira-companies/
My readers can also get a free gold investing guide courtesy of my personal recommendation and Inc. 500 award winner, Goldco.
What does 2023 hold for precious metals?
I'm bullish on precious metals in 2023 and how high the prices will go will largely be dependent on the American Dollar. We should see some stabilisation in terms of interest rates and inflation, but we're entering an economic slowdown. Silver is in very high demand due to its use cases, and the need for silver in smartphones is another catalyst for growth. I'm personally looking to invest aggressively in silver.