Looking for the best way to travel in the middle on a global pandemic? Look no further than Aero.
With Summer moving into Autumn, you could be forgiven for thinking you might have missed the opportunity to take a vacation. But, in spite of everything, heading on holiday is still possible in the company of your family and friends.
Designed to redefine aviation, especially in the current environment where private travel seems to be becoming the new normal, Aero is on the path to disrupt the air travel experience by offering discerning travellers a new way to fly, leaving behind the hassle of flying on commercial airplanes.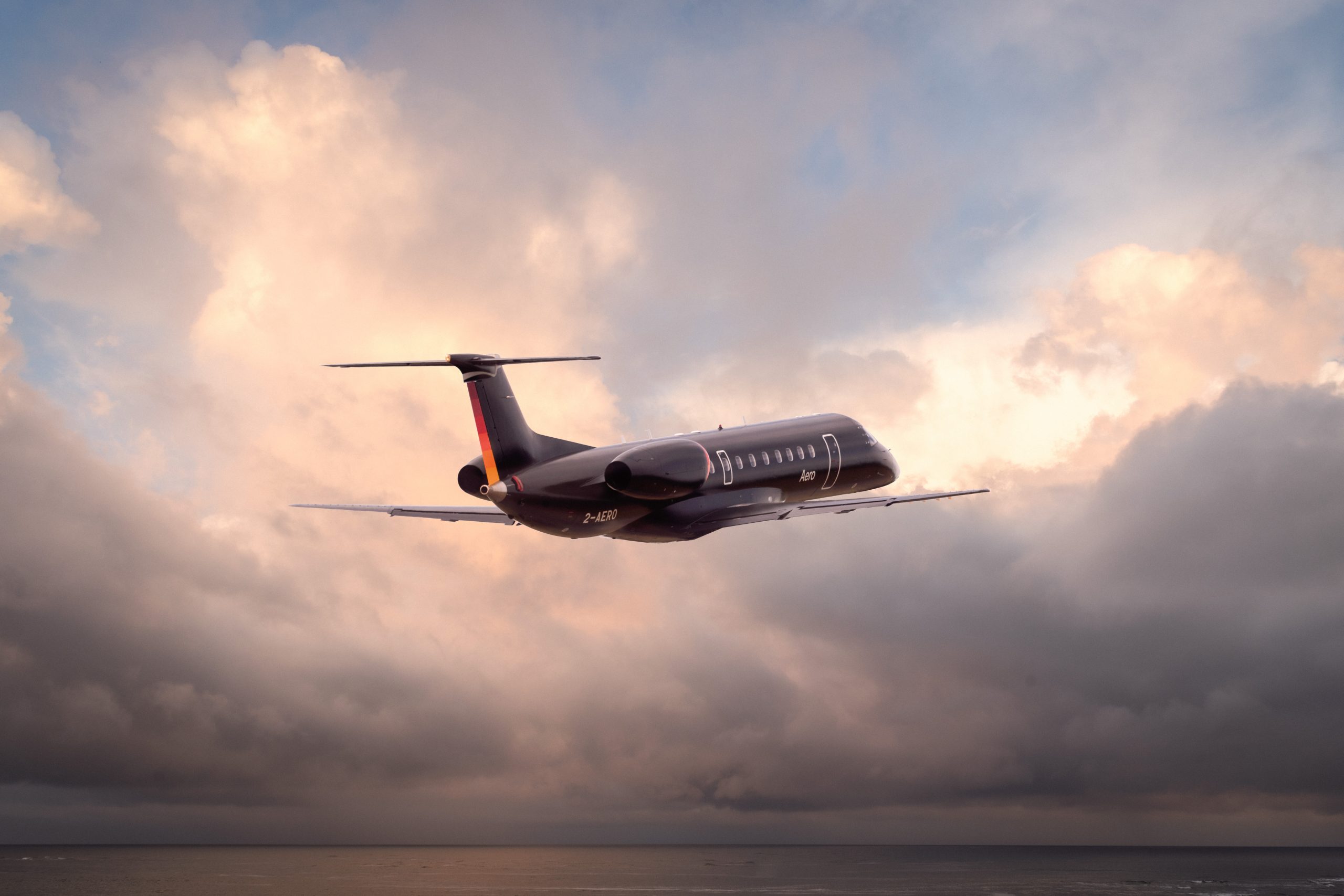 Developed by Silicon Valley incubator Expa, Aero's goal is to elevate the air travel industry and bridge the gap between commercial and private charter flights, offering a safer way to fly during the current COVID-19 pandemic.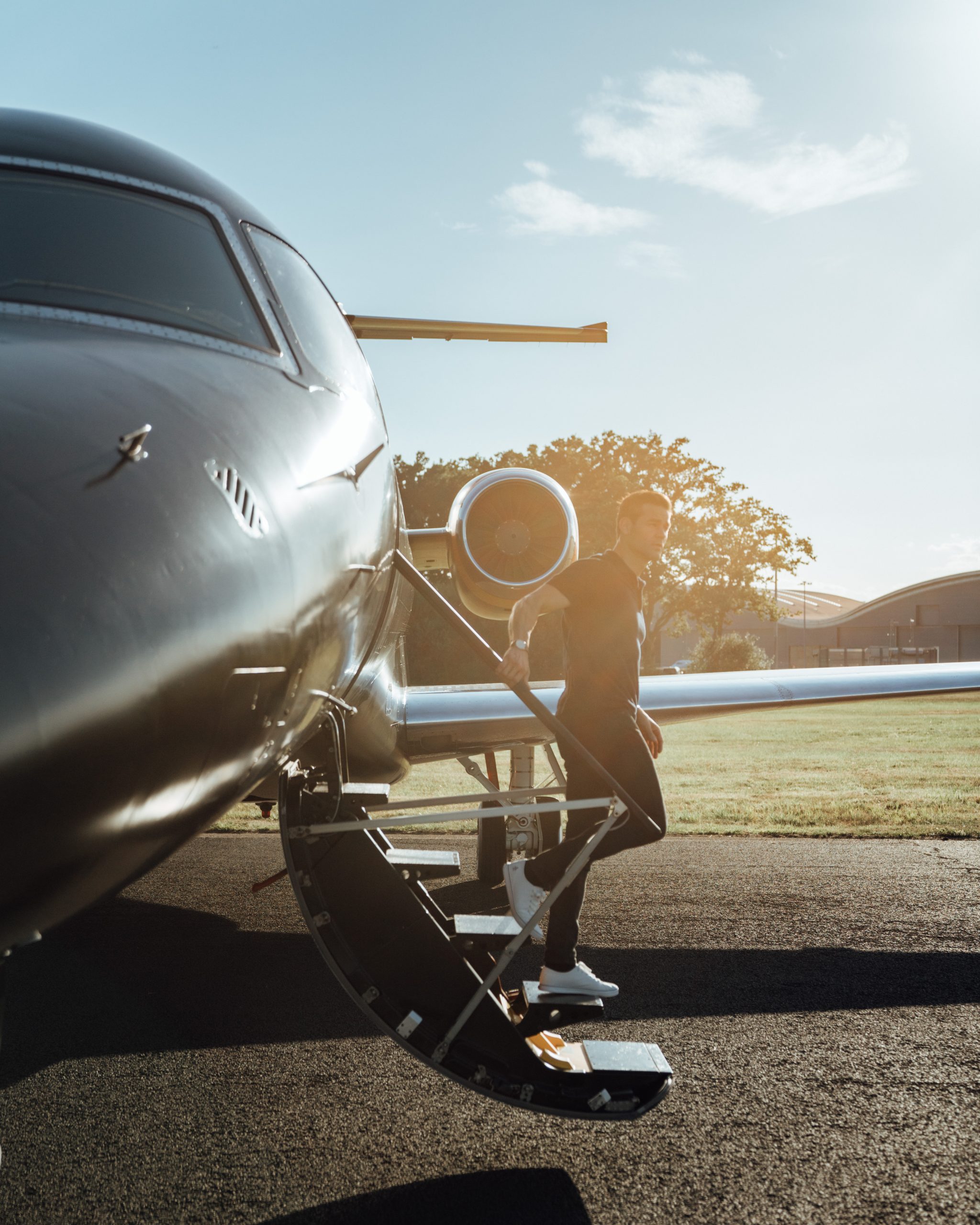 "Aero is building a next-generation air travel company, which is focused on delivering a magical, seamless experience. Aero serves leisure travellers from private terminals on small footprint jets. We are excited to bring our service to the European market", explains the CEO of Aero, Uma Subramanian. Designed for families and groups of friends, the concept's seamless boarding process from private terminals and lounges allows travellers to avoid the crowded airports and skip the long queues. With the company's dedicated and friendly in-flight crew and concierge team, there isn't a single thing Aero's guests will worry about; including any travel arrangements such as transfers, hotels, dinner reservations, as well as trusted recommendations for things to do and experience once you land at your destination.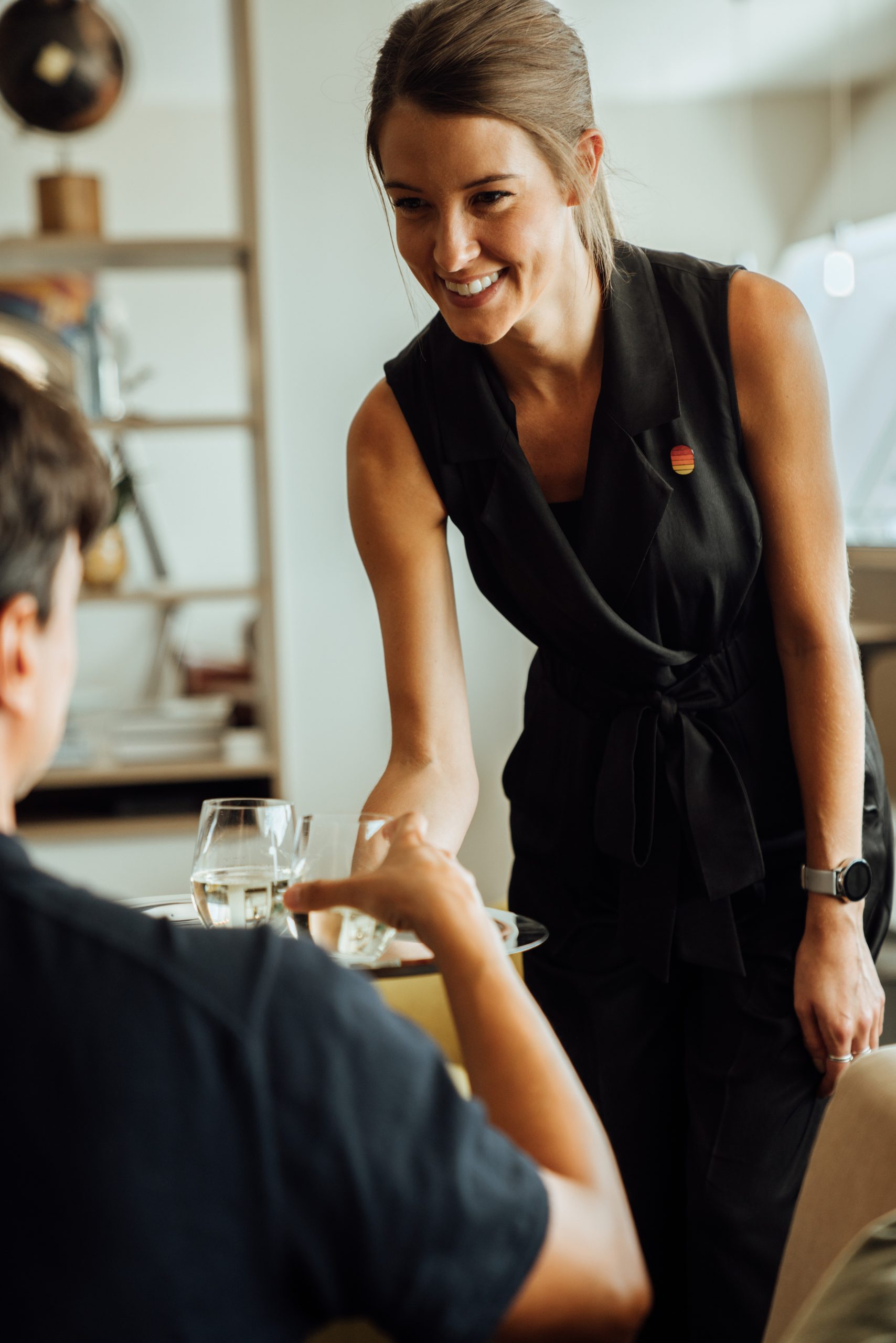 Aero's 16-passenger jets are finished off with luxury touches like premium leather, hand-stitched seats with plenty of legroom, maximum head room and guaranteed window views for the ultimate flying experience. In addition to a divine selection of healthy and savoury snacks and craft cocktails, guests also receive an amenity kit with all essentials for a truly enjoyable and relaxing flight.
Whilst winter planning is underway, Aero continues to offer private charter. For further information contact: charter@aero.com.